Shopify, without a doubt, is an eCommerce behemoth. When you choose to sell using Shopify, you become a part of an ecosystem that has 1000000+ businesses across 175 countries.
While starting out on Shopify is easy, the difficult part is to stand apart from the competition and establish your identity. One of the most critical factors in achieving that is to get your product photography right.
Whether you accept it or not, more than 90% of customers consider product visuals as the defining factor in making a purchase. Therefore, quite understandably, product imagery can make or break your sales.
Therefore, your aim should be to have such impactful product images that they can convince buyers to add your product to the cart.
While Shopify may help sort out the technical issues, Shopify product photography is something that you'll have to figure out on your own. Moreover, not everyone is a professional photographer or has the budget to hire a professional photographer. This is often the biggest challenge.
The solution then is to take the DIY route. So, to help you navigate your Shopify product photography journey, here we have created a detailed guide.
In this guide, we talk about various aspects of Shopify product photography. The guide will help you boost your sales. So, let's get started.
Why are high-quality images important?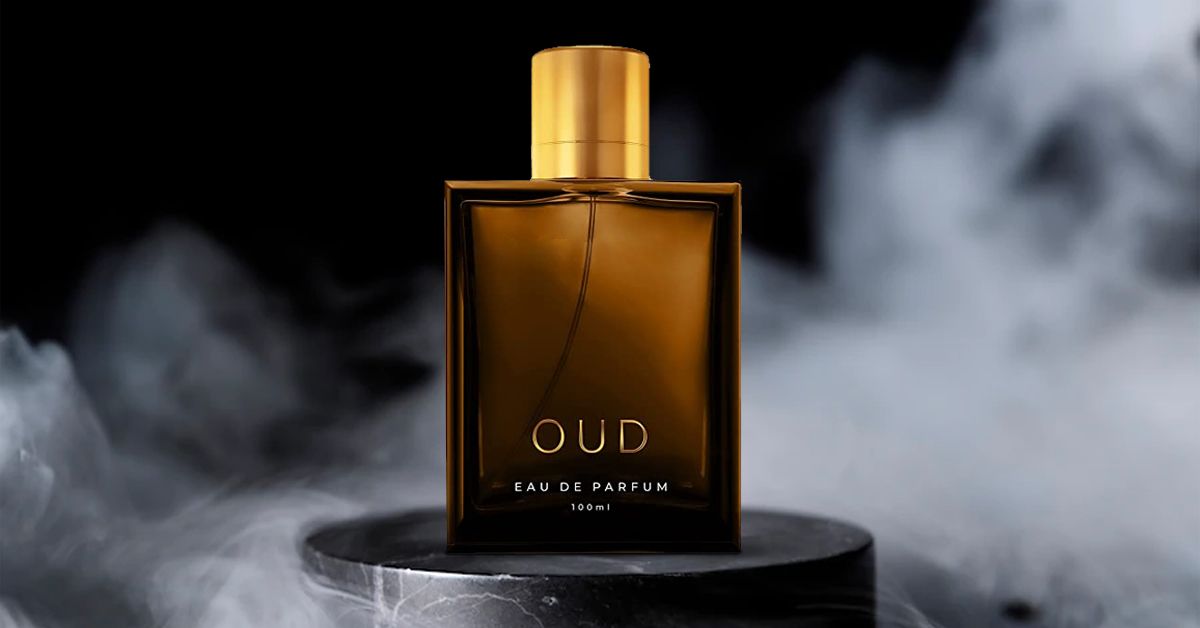 Inner beauty may be more important than outer looks. But in eCommerce, it's the looks that matter the most.
You need to present your product in the best way possible if you want it to sell on Shopify. Why? Because the quality of your Shopify product images directly impacts the expected product quality.
Consider this - If you find a product online but the photo is not clear or the quality is not that convincing, will you buy that product? No, right? Because in our minds we extrapolate that if the photo is not good, maybe the product is also not of good quality.
That's why obtaining high-quality Shopify product photos should be your key priority before you start selling online. Create appealing shots of your products that users can't scroll ahead without clicking them.
In case you are tight on budget, you can also try the DoMyShoot app to create Shopify-compliant high-quality product photos at lightning-fast speeds.
If this wasn't convincing enough, here are the top 5 ways in which high-quality product images add value to your product page on Shopify -
Makes your product enticing for visitors and creates a solid first impression

Builds credibility because buyers prefer to associate high-quality images with the quality of the product

Makes customers more likely to engage with the product and buy it

Represents your value and culture. Shows that you have put the effort into your product. Reflects your sincerity toward your business

Keeps it personal. Enhances customer experience which shows that you care about your visitors
Checklist for great product photos for your Shopify store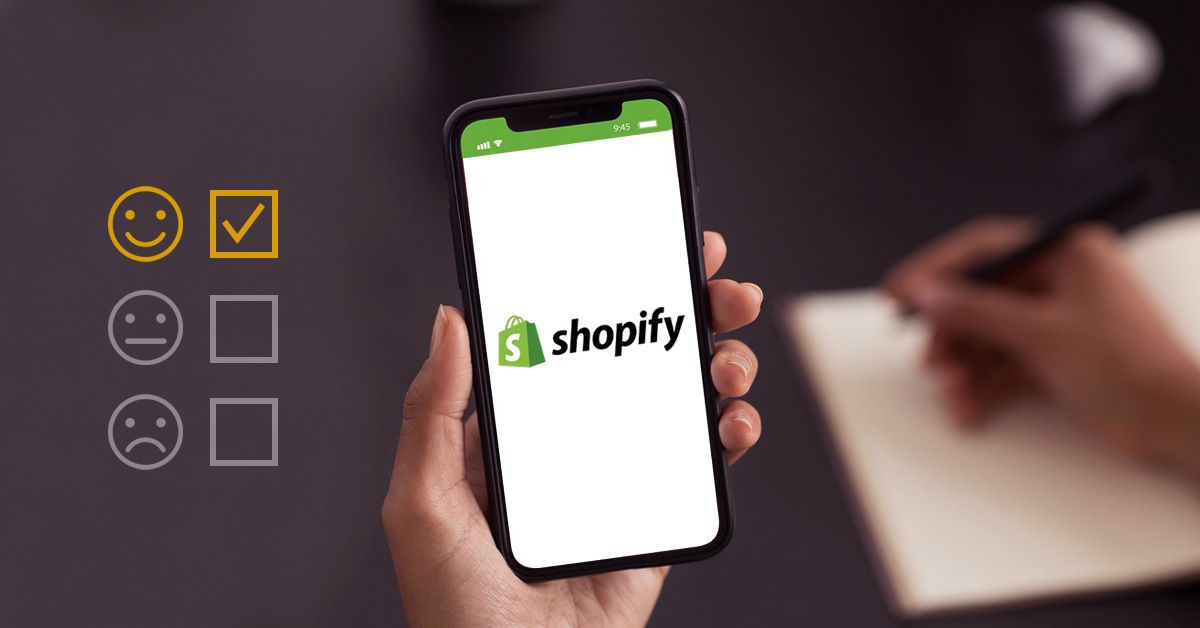 Consistency is what will help you sell on Shopify and it applies to both product quality and product photos. Here is a checklist you can follow to create optimized product photos for the Shopify store -
Pattern
Your product photos should follow a consistent theme on Shopify and preferably align with what your brand represents. Keeping the aesthetics, background, and pattern consistent will not only simplify the view of your product for your customers but will also help them recognize your brand.
Image size
Optimization of image size and proportion is vital for a smooth customer experience. Whatever aspect ratio you choose (1:1, 4:3, 3:2, 16:9) has to be the same throughout. If you are a beginner, you can start by using square photos with 1024-pixel x 1024-pixel dimensions.
File format
JPEG format should be your go-to image type for all your Shopify product photos on Shopify. It will provide you with the best quality in the smallest file size.
Editing
Image editing for Shopify can take a lot of your time. If you wish, you can do it manually but we would recommend using an app. You can try our all-in­-one Shopify-compliant product photography app to automate product photo editing.
SEO optimization
SEO optimization is vital if you wish to increase your organic reach. You can optimize your Shopify product images with alt attributes, keywords, creative descriptions, and more for the best results.
How to style your product for Shopify?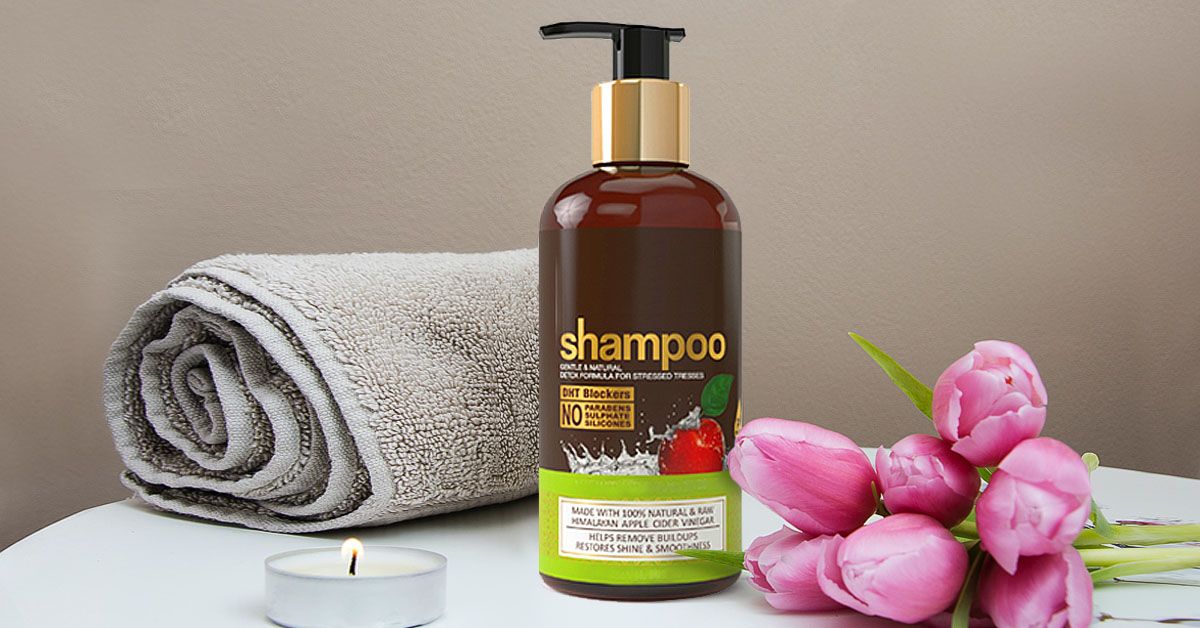 Shopify is all about visual appeal. You can bring your Shopify product photos to life with these creative styling tips -
Do your homework
What does your brand represent? Everybody wants their product to look fun and bold but that's just vague. You need to dig deeper to understand the mood of the product. Create a mood board to finalize the color and aesthetics of the product images before doing the actual shoot.
Keep it subtle
Props are a great way to pop up any product image. But you don't want to overdo it. Select props that complement the main product but don't take away the attention from it.
Pay special attention to the color scheme
Make sure the color palette you choose for your product shoot is in sync with the brand. If that's not the case, you can stick with the basics like whites and pastels.
Tell a story
The context in Shopify product photography is as important as the product itself. For example, you are photographing herbal soap. Natural background with leaves, twigs, and herbs as props would be the best fit here, giving the customer a visual message of the ayurvedic benefits of the product.
Be mindful of scaling
If your props are bigger than your product, it will distract your audience. Make sure that you use props smaller than your main product so that the attention of your customer is un-dividedly focused on the product.
Shopify product image requirements that you should know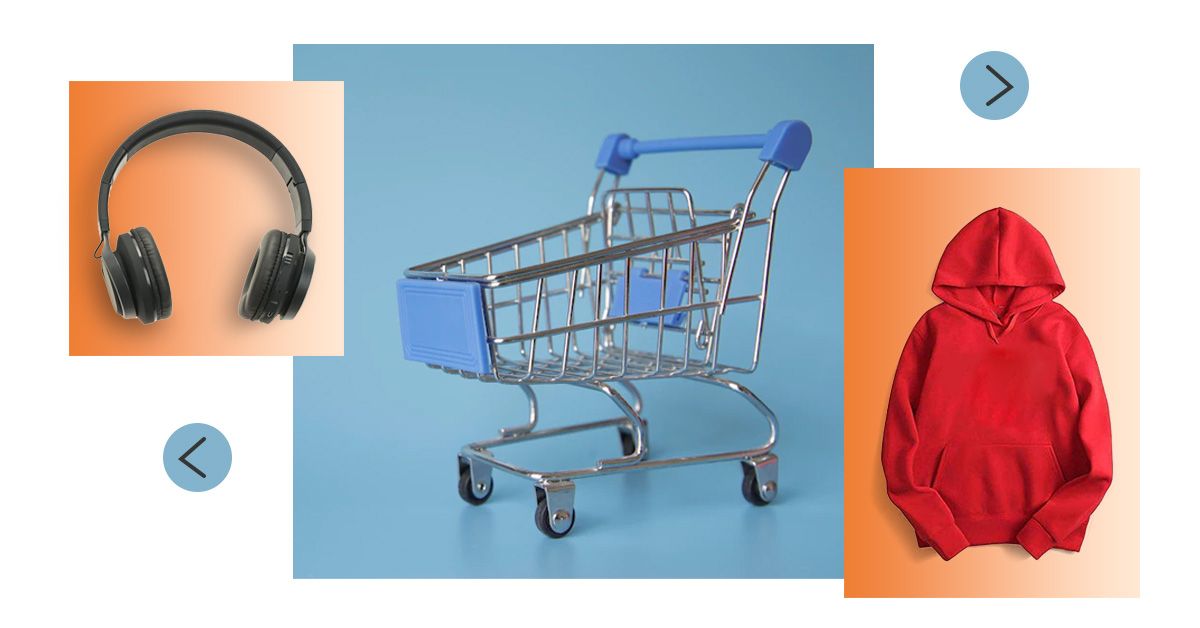 Product imaging for Shopify is a tricky deal. You don't want to underdo or overdo it. Here is what you need to know to get your Shopify product photos just right -
Your product image size should fall within the specified range accepted by Shopify. You want to keep the resolution high enough to let your customers zoom in without compromising the image quality but not too large that it takes time to load. The maximum image size is 20MB (4472x4472 pixels) whereas the lower limit is 800x800 pixels. You should keep your product image somewhere in the mid-range.

The best resolution for Shopify is 72dpi. Below that, the quality of your product image might get compromised. You definitely don't want to present poor-quality visuals to your consumers if you want to make a sale.

Square images with a dimension of 2048 x 2048 pixels (approx.) work best for Shopify. It is a sweet spot to get more engagement with minimum effort.

Keep it consistent. If you don't want to mess up your Shopify interface, keeping the height-to-width ratio uniform is the way to go.

Add your product image and product offerings to the Shopify slideshow. You can even add videos. But be mindful that your content is center-aligned. Wondering why? Because Shopify automatically crops the top/bottom and left/right areas to fit the image alignment on mobile phones and you don't want your product to be partially visible in them. Right? Recommended slideshow dimensions are 400 x 600 pixels in height and 1200 x 2000 pixels in width.

Last but not the least, don't forget to use only supported image formats. JPG/JPEG, PNG, and BMP formats are preferred.
Read More