Stand out from the crowd
DoMyShoot has all you need!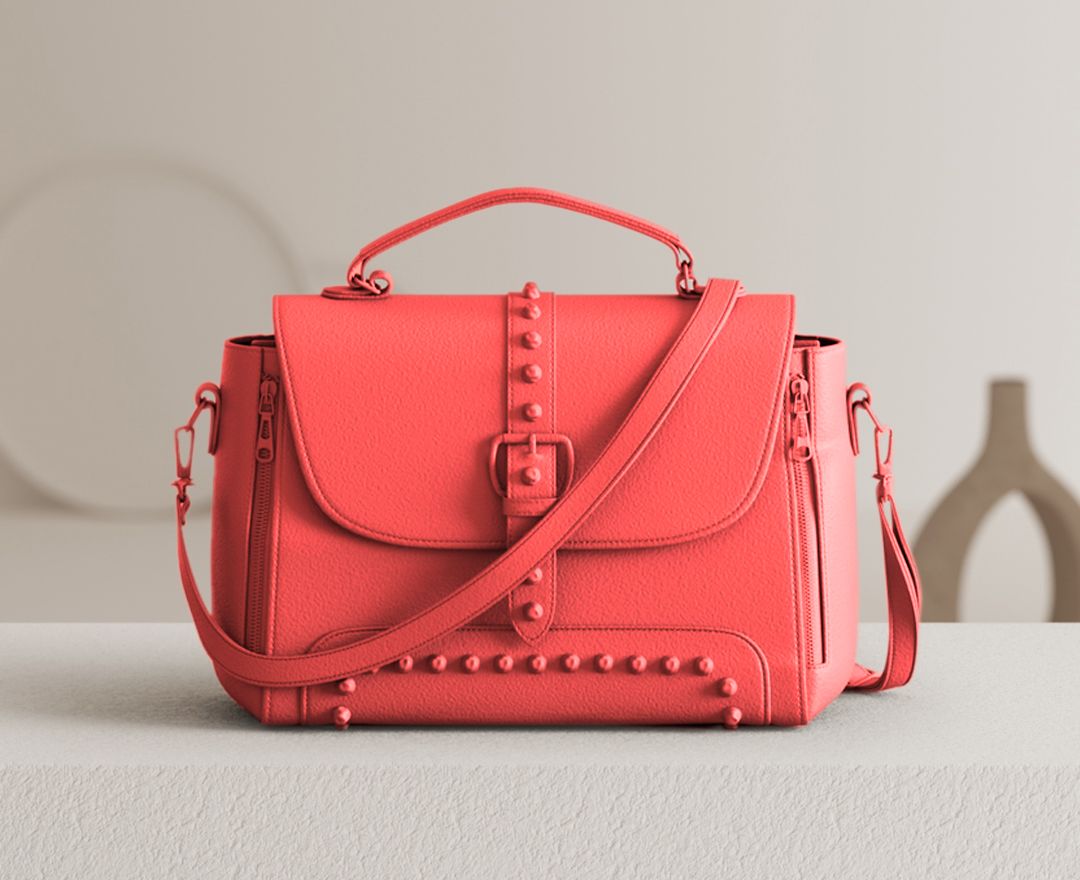 Dynamic Templates
Choose from 1000's of customized templates to showcase your product at its best. st. From templates for specific items like furniture to electronics to pattern based tropical backgrounds and flat lays, there is a template for every need.
Social Media Formats
Showcase your products on Instagram, Facebook, LinkedIn, Pinterest, Twitter and more! Stories and Posts are our friends- and with DoMyShoot, forget the hassle of having a follow worthy image online!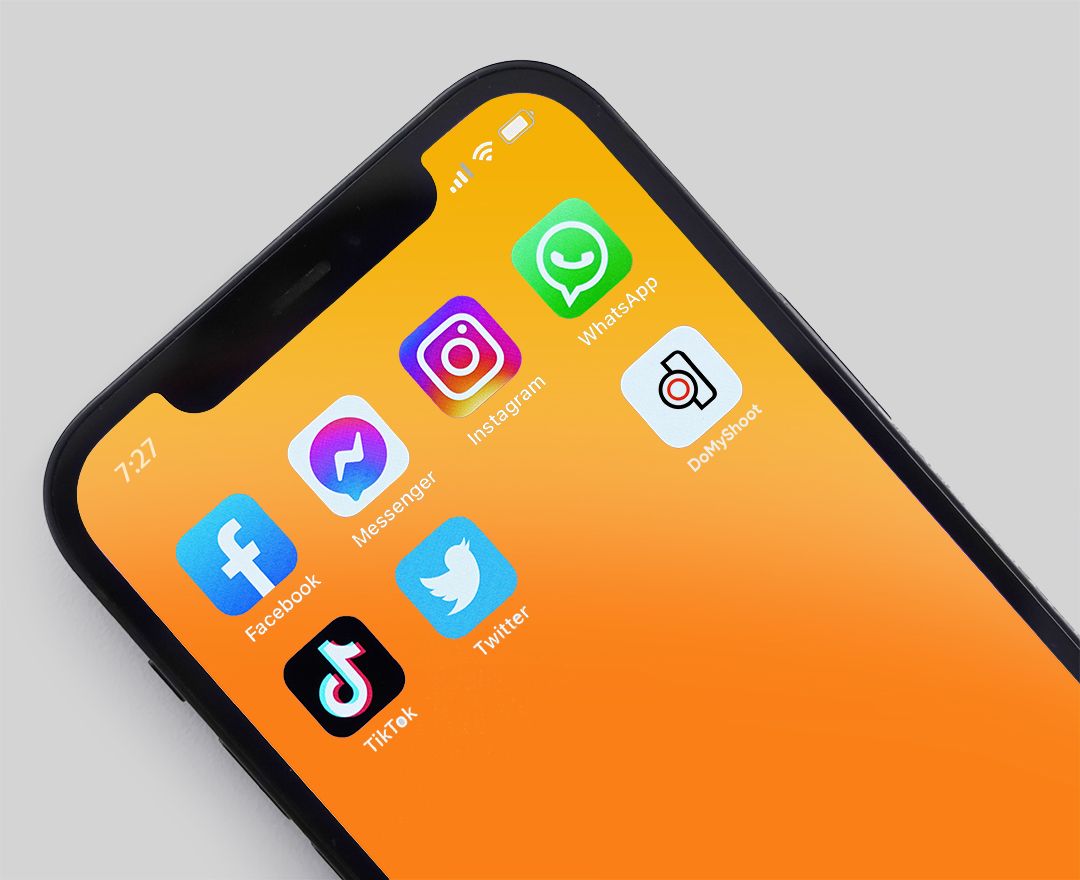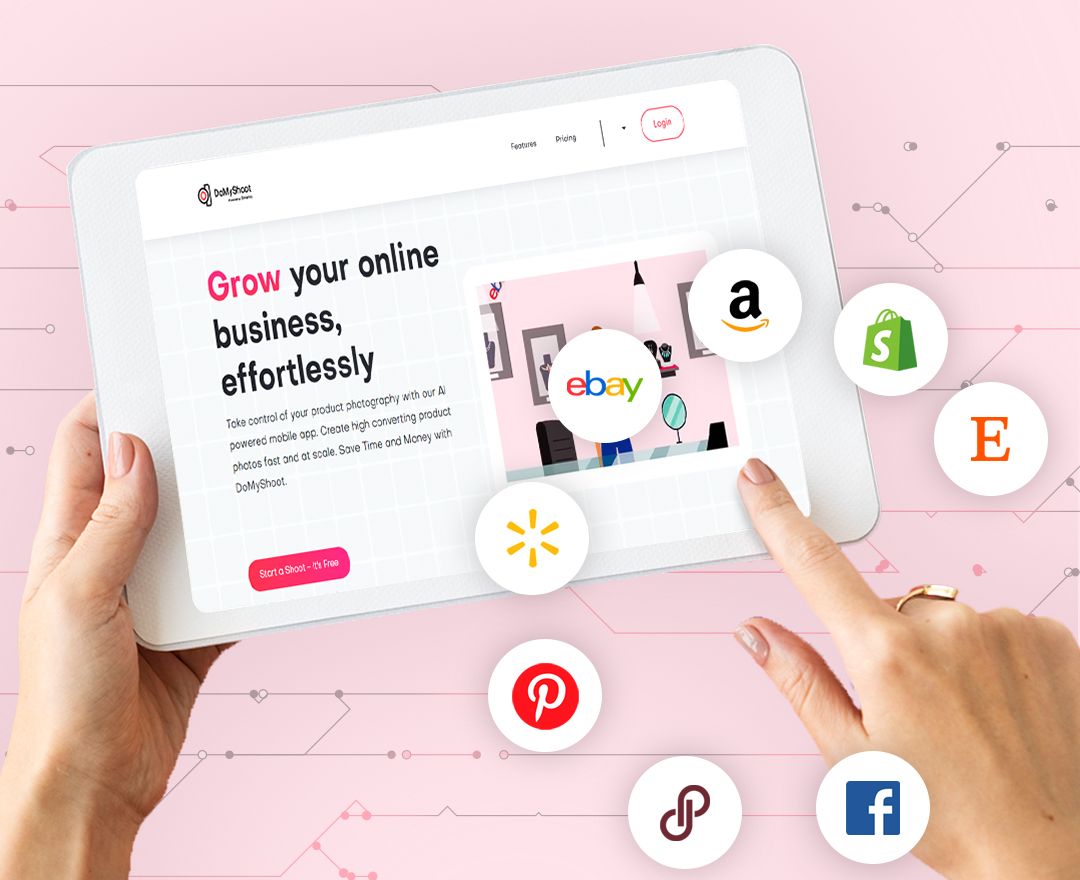 Marketplace Integration
DoMyShoot is integrated with Shopify, Walmart, Amazon and more. Need to list your product and not sure of the image guidelines? Don't worry- we cover all the bases so you never have to stress about listing again!
In- App Features
Our in-app guide helps you shoot the best angles for your product and when you get your image back, be rest assured we have taken color correction, processing and enhancement steps to make it the best output possible.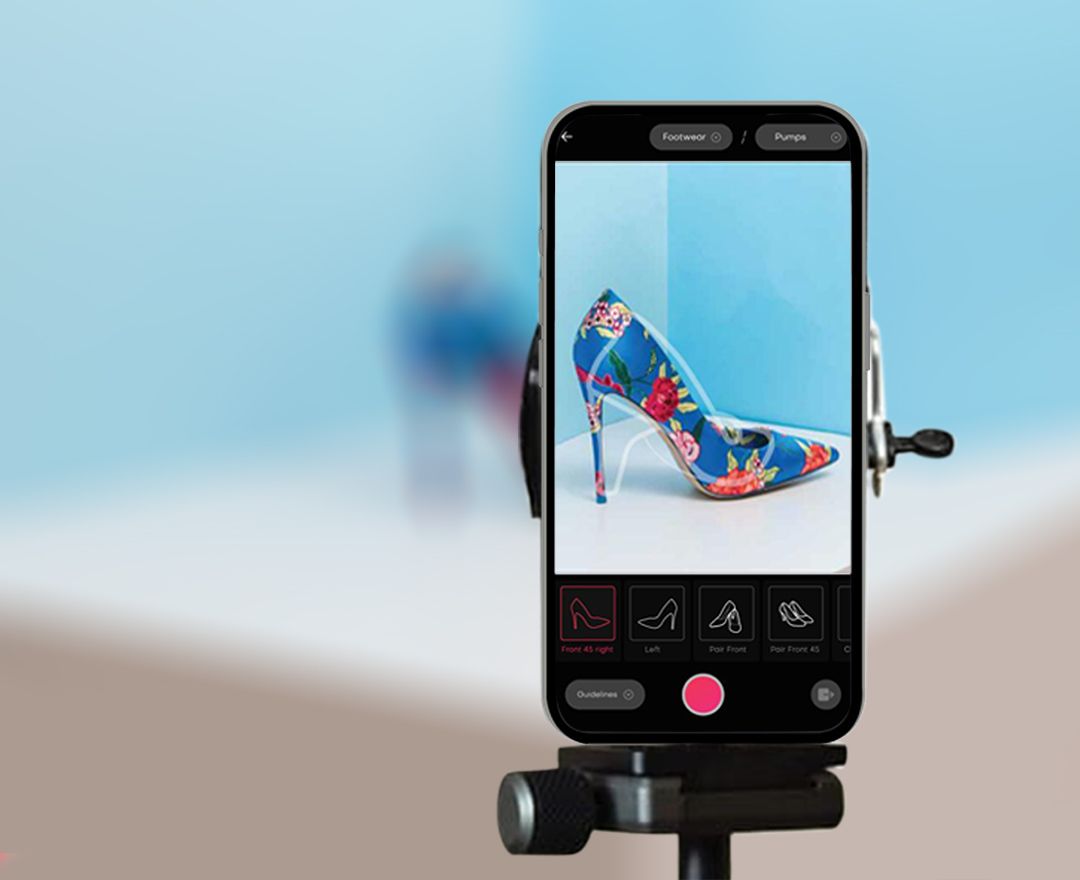 Learn more about our App and Selling Online with our blogs
Learn all the DoMyShoot features through our Blog Posts
Want to know the basics about DoMyShoot?
All your questions answered.