With DoMyShoot, you have in the palm of your hands the right app to allow you to create a profitable online business, super quickly and easily.
Let us share with you our top five picks for creating a profitable online business -
High-quality product shoots using your normal smartphone! Just select 'Start your shoot' and place your product on a white background in natural light. Let our in-app AI guide your shoot and sit back while we send you your processed images.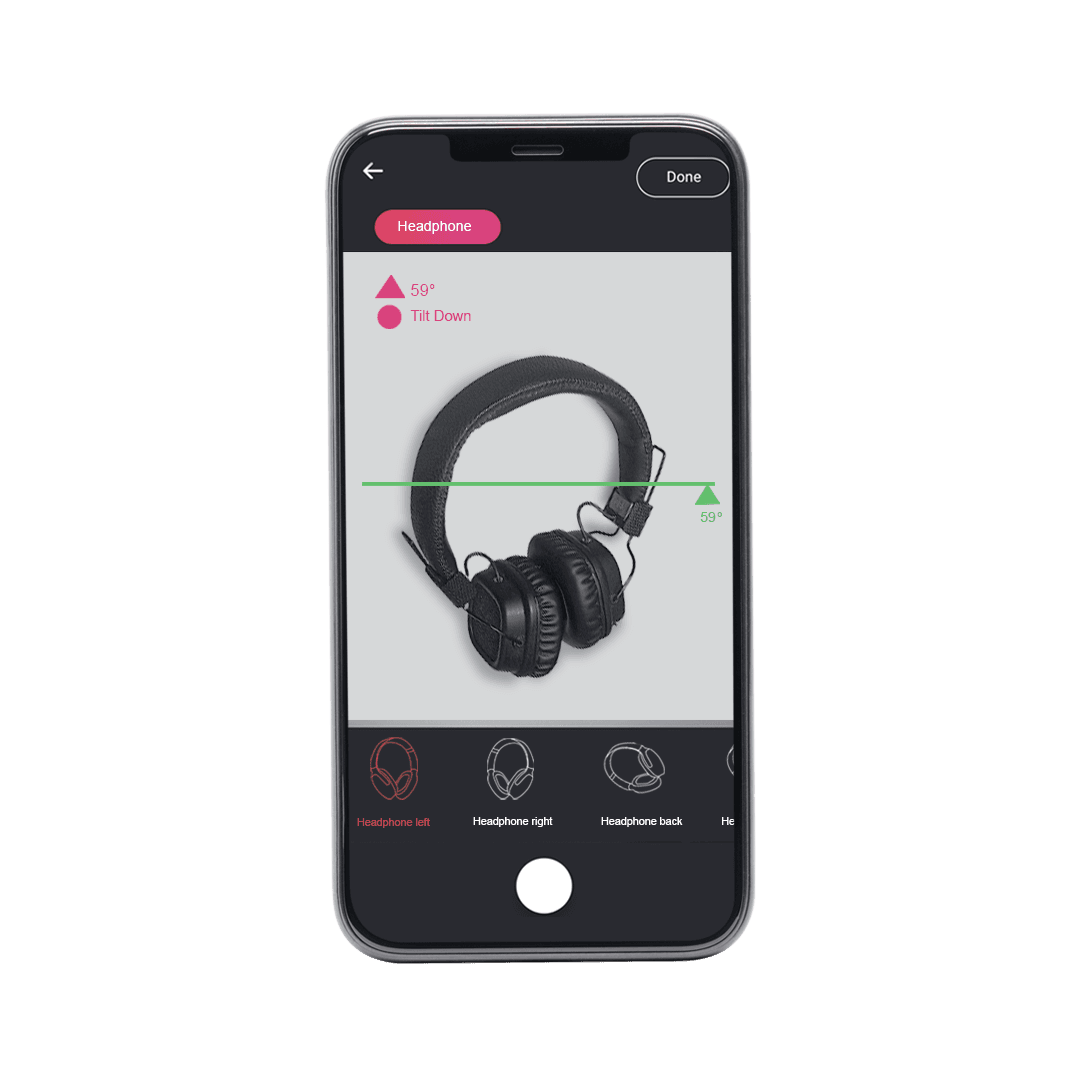 You can use your high-quality images to showcase your product on all leading marketplaces like Amazon, eBay, and more - countless adaptations at no extra cost!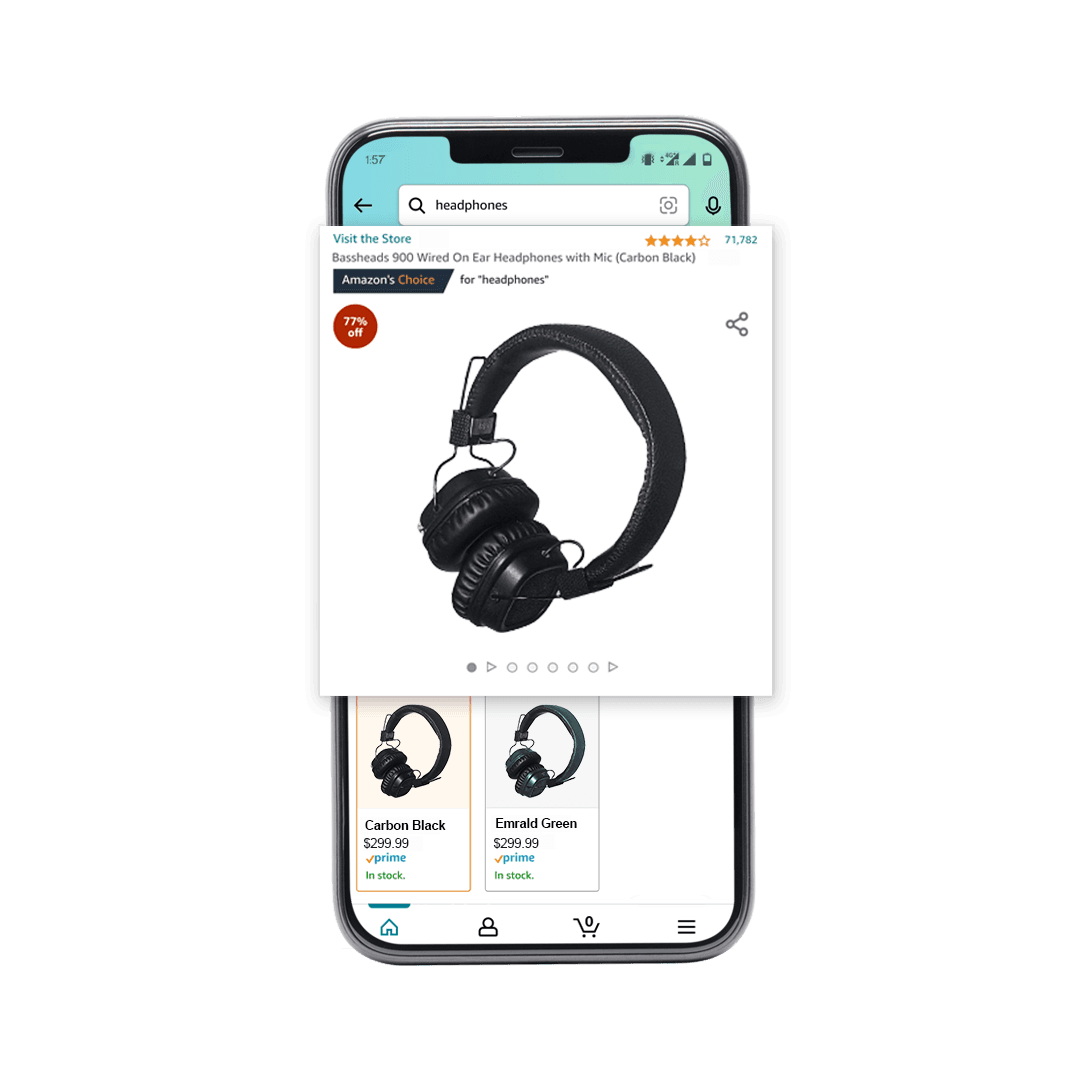 Want to show off your product in a funkier way for social media? We got you covered! Just select lifestyle templates and choose the category your product fits into for a range of creative and cool templates to show it off.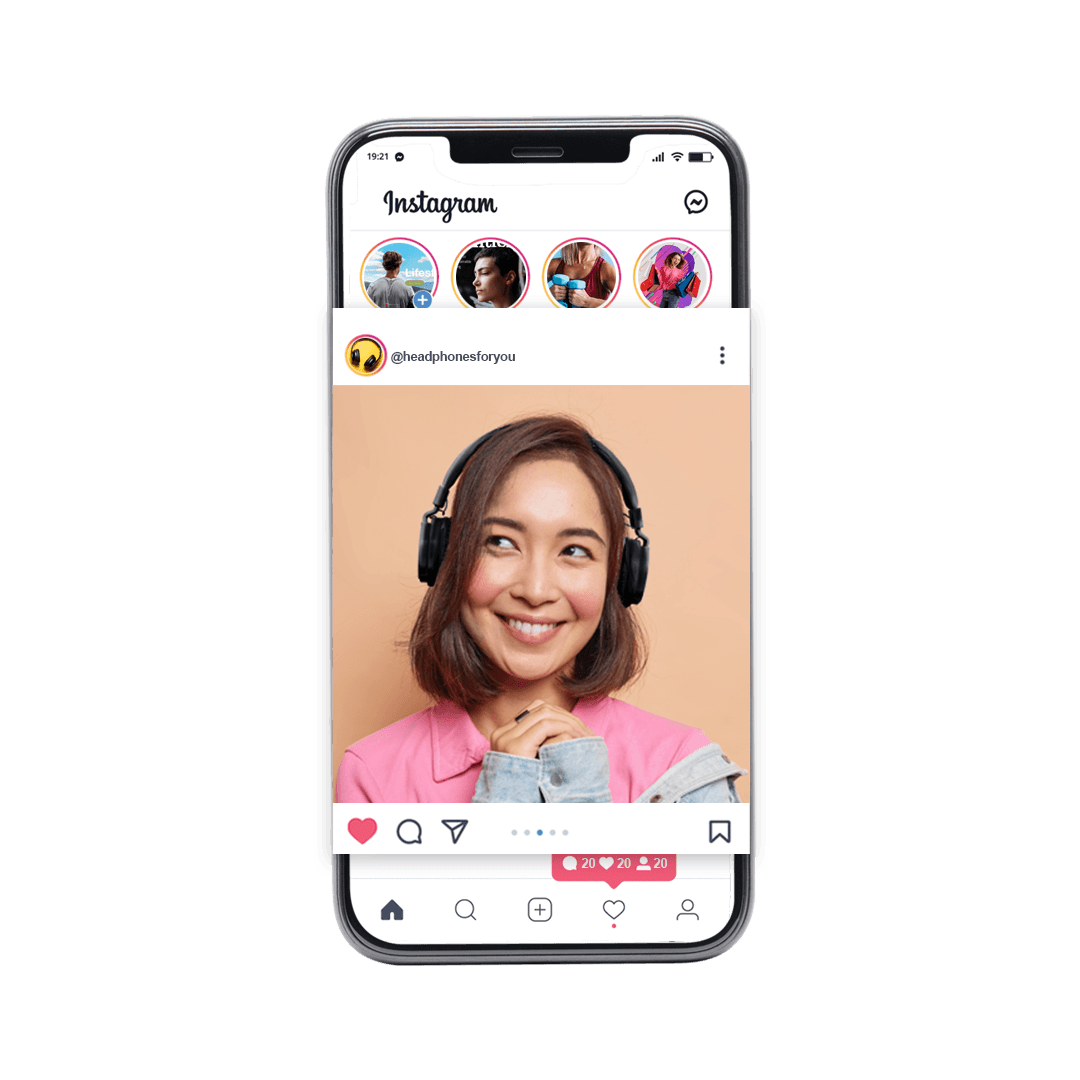 With DoMyShoot, multiple angles and countless adaptations of your product is not an issue. So, show off your products anywhere, anytime!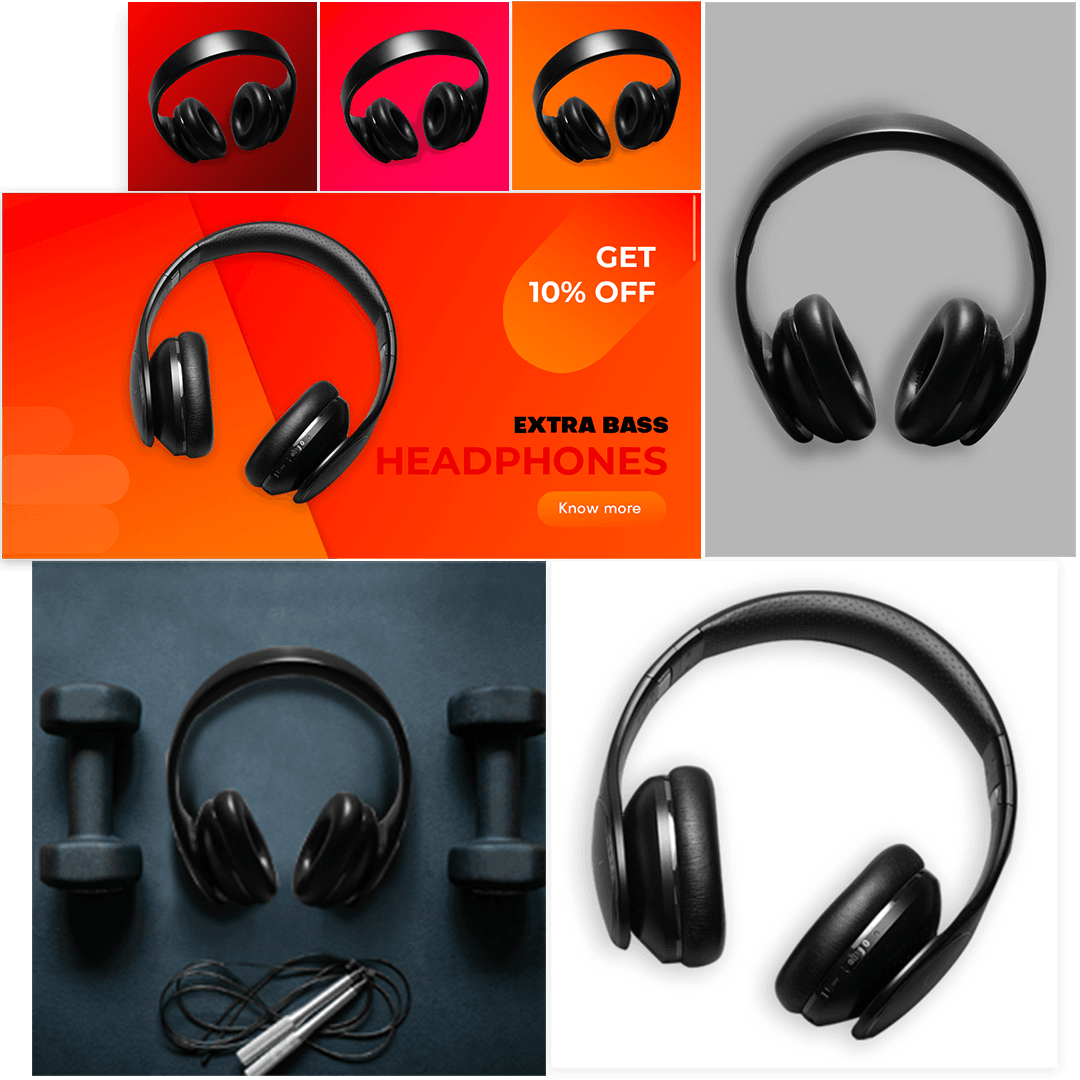 With all these features, posting regularly and automating your processes becomes a snap!