11 best practices for Amazon Cyber Monday sale
The following are 11 points to consider before prepping for the Amazon Cyber Monday sale in 2022.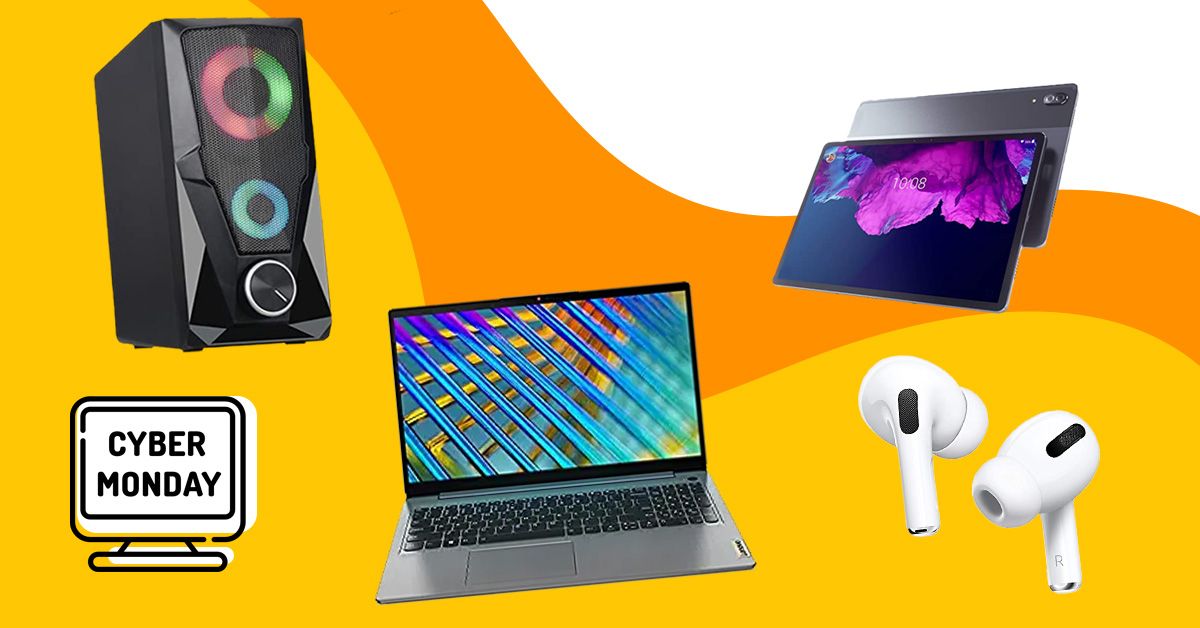 1. Analyze your Amazon Cyber Monday Sale
As an Amazon Seller, data is your GOLD MINE! Learn from the data of your previous year's sale.
Data will help you understand -
Which products sell best
Which discounts work best
Which keywords perform better than the others
Where you need to improve customer service
You don't have to run the same campaign you previously ran, but you can use the data as a roadmap to where you should be headed.
2. At what price?
Price your products wisely to stay in the competition.
Offering the best prices will help you get featured in Amazon's Merchant Status. This will immediately boost your visibility when a customer searches for your product on Amazon.
High shipping costs quickly turn off impulsive shoppers. You can choose not to include shipping costs and make up for the price with increased sales.
3. Assistance in managing your inventory
Sale days are busy days. To uncomplicate your workload, you can opt for this service by Amazon called Fulfillment By Amazon (FBA).
There is minimal cost involved here. However, Amazon takes care of pick-up, shipping, and delivery on your behalf.
You can hence focus on what matters to you the most - Sales.
FBA is a lot in demand by Amazon sellers. Hence, put your inventory in at the earliest.
You can also find services besides Amazon to help you manage your inventory.
Stocking up and managing your inventory well is the best way to prep for the Amazon Cyber Monday sale.
This can help you reduce losses and returns and increase profits.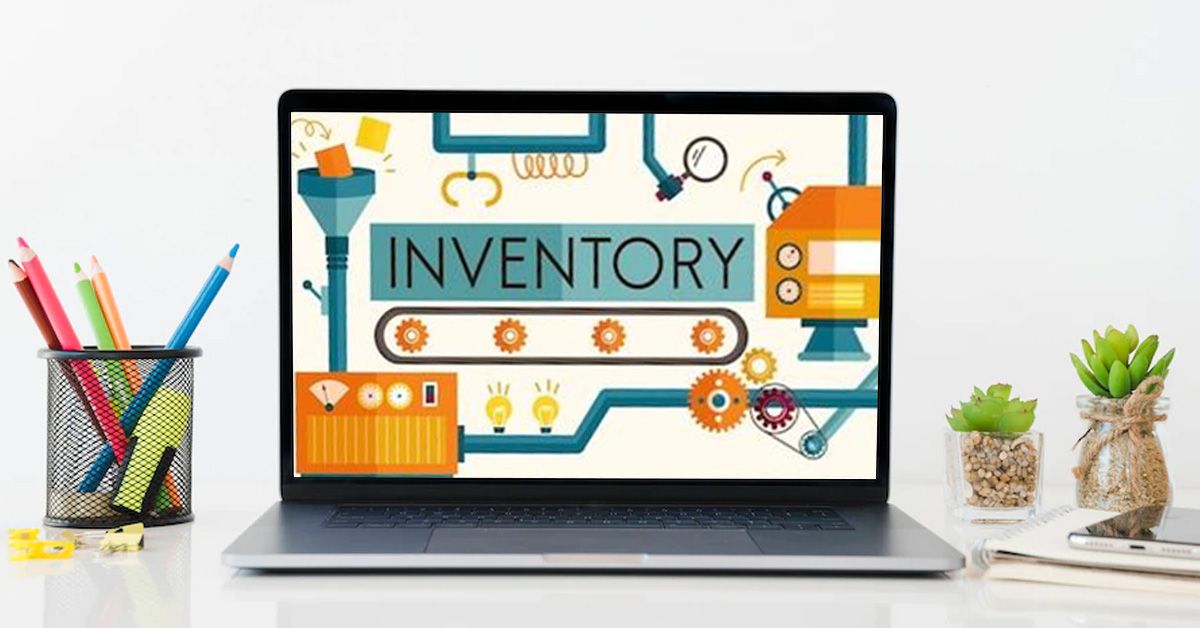 4. Nail down on your customer service process
Let's face it. Sale days are not going to be perfect.
It is always smart to be ready with a good system in place.
Even if the products trending last year may not be trending this year, your customer behavior will be the same.
Set up a system to handle inventory concerns, late orders, and customer complaints.
Your customer service should be a smooth process. Make sure your team is well-informed and well-trained in this area.
Big sale days need a bigger budget. However, worry not if your budget is limited.
Instead of using your promotional budget for other sale days, save that for Cyber Monday.
Small and medium businesses generate a higher conversion rate on Cyber Monday than on Black Friday.
Also, suppose it is not feasible right now to compete with the massive Black Friday discounts. In that case, it is wise to prioritize your advertising budget for Cyber Monday.
6. Bundle your products
As an Amazon seller, the best way to make more sales while giving your customers value for money is through product bundling.
You can strategically combine a few of your products together.
Amazon assigns a unique UPC to your offer. This means shoppers can find your bundle in the catalog when searching for your product.
If you plan to have product bundles as a part of your Amazon Cyber Monday sale, read Amazon's policy on product bundling to make the best out of it.
7. Have an advertising plan in place
Strategize how you will spread the word about your product being on sale on Cyber Monday.
Which platforms are you going to announce this on?
Entice the audience on your email list about the big Cyber Monday discounts.
Always have a good marketing plan in place.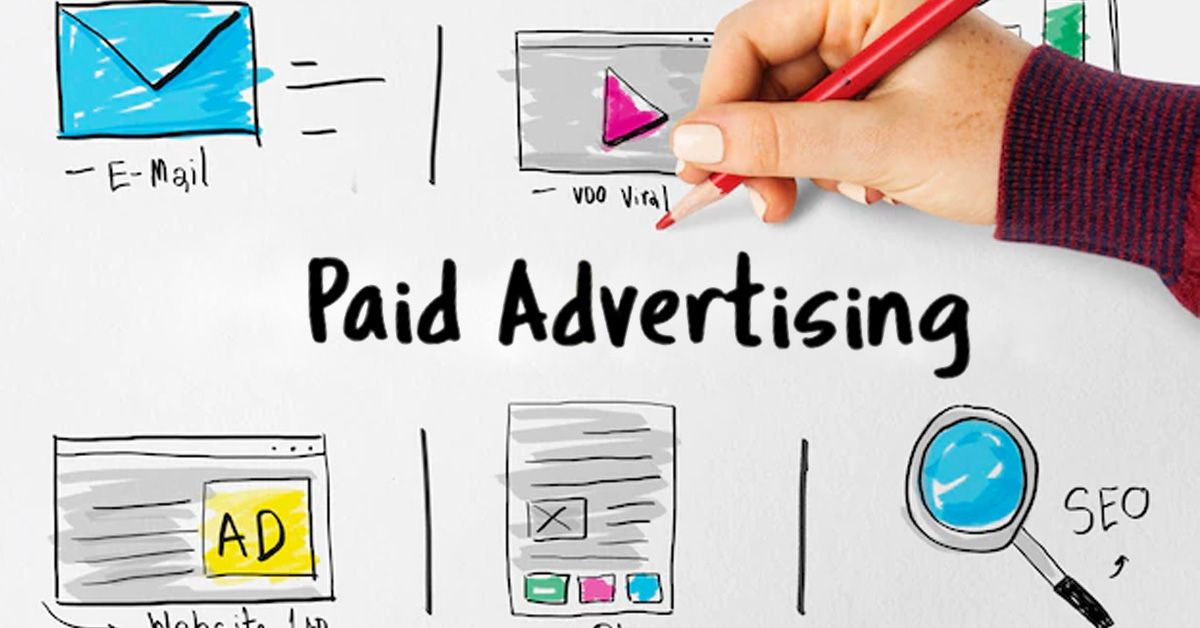 8. Don't be ignorant about the competition
Amazon Cyber Monday sale is about staying on top of the competition.
Look out for your competitor's pricing strategy.
If your product costs way more than your competitor's, you need to figure out where you can cut costs.
Your goods should be competitively priced while offering a good profit margin.
9. Make the best use of SEO
Your customers should find your product when they are searching for it.
The best way to do that is by incorporating relevant SEO keywords in your title and product description.
If you want to learn about how Amazon's SEO works, read Amazon's SEO guidelines.
Amazon also has a team on board to assist you with the appropriate keywords you can use.
10. Track your campaign
Have an eagle's view on your campaign and its performance. You can re-allocate your spending accordingly.
Monitoring your Amazon Cyber Monday Sale will help you plan for the holiday season and big sale days that are yet to come.
Be aggressive. Plan well. Prepare early.
11. Glam up your product listing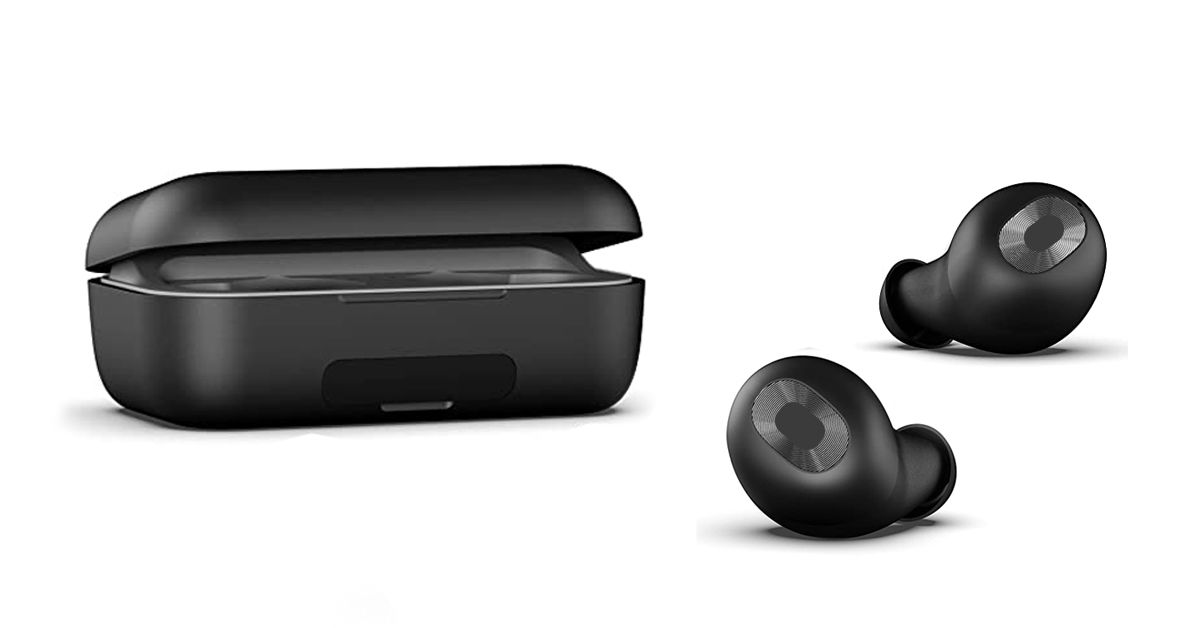 You would always want to walk into a good-looking store, wouldn't you?
Your product image is the first thing your customers will see before they walk into your (online) store.
While your images must be Amazon compliant, ensure they are of high quality, have a relevant background, and look attractive.
Optimize your product description. Talk about how your product will add value to your customers.
Ask yourself how you can make your product stand out from your competitors.
FAQs
Q. What sells the most on Cyber Monday?
A. Mainly Christmas season-related things sell better on Cyber Monday, and technology, home appliances, etc., sell better on Black Friday.
Q. What is the dissimilarity between Black Friday and Cyber Monday? A. There is not much difference between the two. Both events mark the beginning of the holiday shopping season. The sale from Black Friday often extends to Monday (Cyber Monday).
Q. How much does the price drop on Cyber Monday?
A. In 2021, the starting price of television was $99. And the best-selling Echo Dot in 2021 gave a good 40% discount.
Q. How long do Cyber Monday sales last?
A. Cyber Monday lasts for 24 hours. It falls on the following Monday after Thanksgiving.
Q. How much does the average person spend on Cyber Monday?
A. An average person spends about $335 per person during these 5 days (Thanksgiving sale to Cyber Monday sale). The total sales Cyber Monday alone made in 2021 was $10.7 billion.