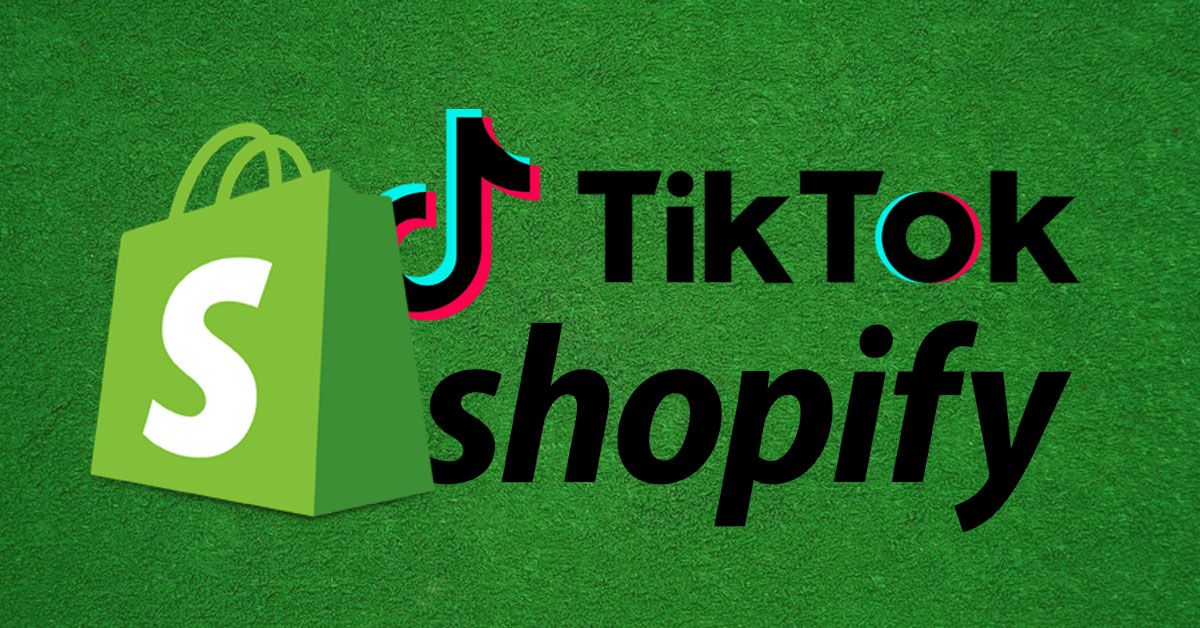 TikTok has received a mixed response from the audience worldwide, but still, it is one of the most engaging apps so far. With more than 1 billion active users, it is a promising platform for promoting products and services.
Shopify recently partnered with TikTok to give Shopify sellers an additional social media channel to expand their business.
Here are some top strategies to boost your Shopify business using TikTok -
1. Use TikTok videos to increase your reach
If you own a Shopify store, you can now post content on TikTok directly from your Shopify app. You will also get access to transition and short video templates making TikTok posting almost effortless. Additionally, you can use music and effects to make your videos attract more audiences. Other advanced tools can be found on the TikTok business dashboard.
The most common approach to accelerating business growth on TikTok is by following trends. There are new trends every day gaining popularity on TikTok. Identify which trends would suit your business and hop on them. It is one of the easiest ways of increasing views and getting your target audience to engage with your content and product.
3. Support your community and it will return the favor
TikTok's algorithm will show you similar content that you consume the most. Engage with content from the same niche and use it to find and get in touch with like-minded users. They are most likely your potential prospects.
Get started today by picking out the right aesthetics, add trending music and hashtags complementing your niche, and see your business grow like never before.