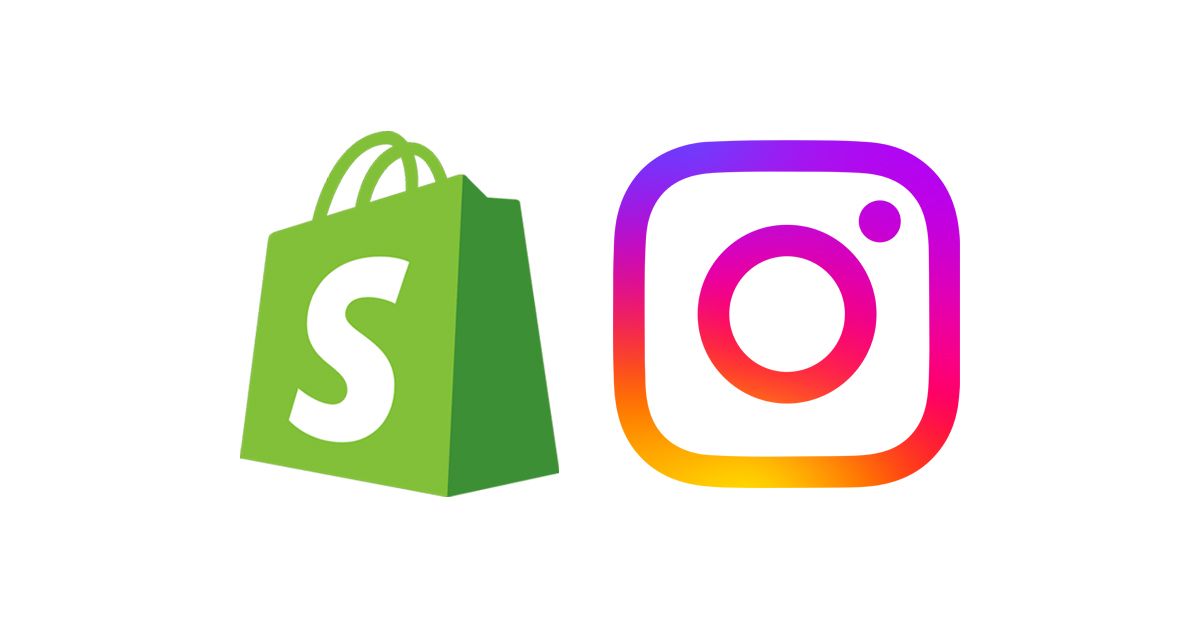 With more than 2 billion users per month, Instagram is an ever-expanding window for Shopify sellers. The combination of Instagram and Shopify can help your online store exponentially multiply your sales pitch.
While Shopify facilitates online businesses with CRM integrations, payment gateways, and plugins, Instagram accelerates the exposure of the Shopify store to a larger audience. It enhances customer delight by providing a genuine "omnichannel experience".
You can connect your Instagram profile to your Shopify store for improved business reach. But it can be challenging and daunting at times if you don't know where to start.
So following are primarily the most important things you should do before you start-
1. Create a Facebook business page
Both Instagram and Facebook sales channels are now managed by Meta. So, for a seamless shopping experience, you must create a Facebook business page and connect it to your Instagram shopping profile.
2. Make your Instagram profile a professional account
A professional Instagram account is available for public access and has increased visibility to the target audience.
Once this is done, you can track your product posts, tag your page and products on Instagram, get insights into customer engagement, schedule post new launches, advertise and promote your posts, and leverage the powerful business features of Instagram.