"A picture is worth a thousand words". You must have heard this famous saying. But did you know that it is relevant in eCommerce too?
Entrepreneurs believe that we buy with our eyes which means that if we like seeing something, we will probably get it. And this is why online businesses invest in good-quality product pictures. It helps them grab a buyer's attention when they are searching for a product online.
Uploading good-quality product images on eCommerce platforms such as Amazon is an excellent approach to establishing brand identity as it can be accessed even by mobile audiences. In addition, it also helps new and small-scale businesses to boost their initial sales.
But before you start with Amazon product photography, you must address its criteria. Here in this article, we will discuss the top 10 tips and tricks to help you build a strong foundation on a popular eCommerce platform like Amazon. But first, let's look into the basics of product photography.
Understanding the basics - What is product photography?
In online shopping, buyers don't have the advantage of seeing and testing the product before making the purchase. So, product photography is used by commercial sellers to showcase their products in the best possible way. It highlights the features of the product in a striking way that would inspire potential shoppers to buy it. It also gives customers a clear image of what they should expect from the product.
Product photography plays an important role in both online and offline advertisements- be it in magazines, catalogs, brochures, billboards, online ads, or commercial websites, to sell products directly to the customers.
Importance of product photography for eCommerce
The quality of product photography directly impacts the quality of the product perceived by the customer. It helps create a good first impression of the brand thereby, inspiring trust in the customers to make purchases. According to a report, about 75% of the customers rely on product photographs while shopping online. That's about three-quarters of buyers that you can lose with poor-quality product photographs.
While planning product shoots, users should focus on custom product photography rather than stock photography as it affects the product representation and hence, its value. This also plays a key role in driving the sales conversion rate.
Why choose Amazon for selling?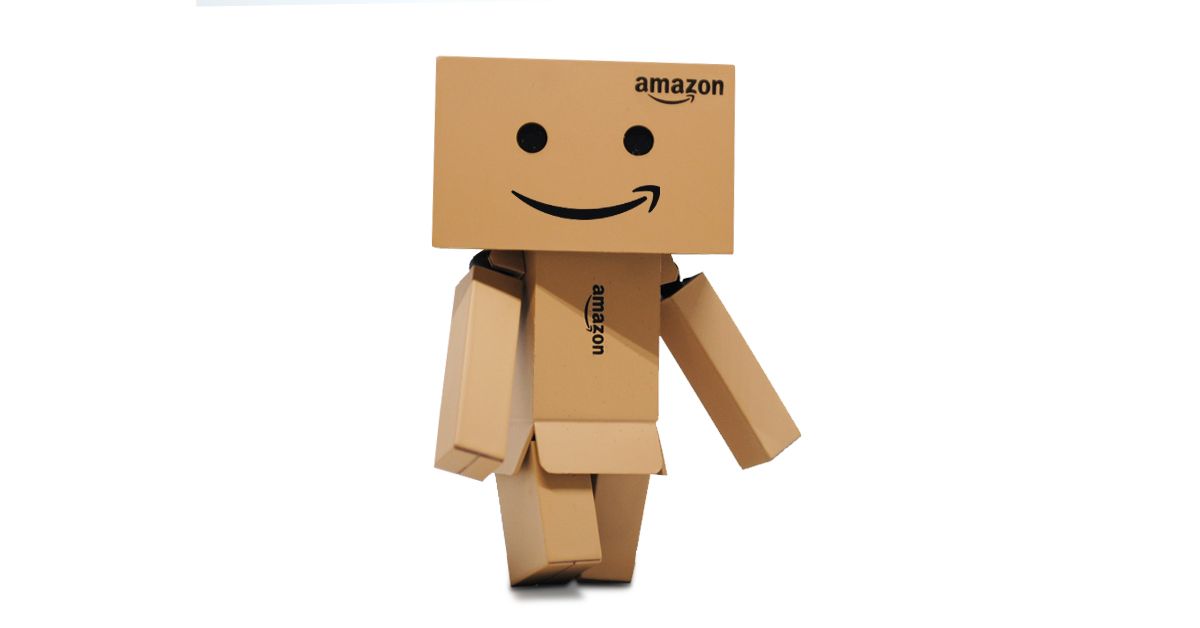 If you are looking for opportunities to break into a larger market and expand your reach, you should try Amazon. Amazon offers a lucrative marketplace for all online sellers. Users can either choose to directly sell on Amazon or implement Amazon Pay in their online store.
Here are the major benefits of using Amazon that sellers can use to their advantage:
Here are the major benefits of using Amazon that sellers can use to their advantage:
An active market with a low initial investment.
Amazon caters to over 310 million active accounts. Hence, it offers one of the largest platforms for sellers to list their products in front of millions of interested shoppers.
Being an Amazon seller, users can leverage its reputation and the trust that customers put in the platform. New brands can also benefit from this to attract initial buyers.
Enforcement of strict rules and regulations that ensures reliable services.
The active customer support offered by Amazon makes online shopping hassle-free for both sellers and buyers. It also takes care of routine tasks like customer inquiries, address changes, order problems, and more.
FBA system (Fulfillment by Amazon) can be used to handle the picking, packing, and shipping of products directly from the seller's warehouse. This can be used to cater to Amazon prime members who on average spend 4 times more than non-prime customers.
Tips to create winning product images for Amazon
Product representation speaks a lot about a brand. However, to get that perfect angle and appeal, sellers spend hours taking multiple shots of the product followed by editing to achieve consistency in each captured frame. This can often become overwhelming and difficult to sustain.
Here are the top 10 tips that can help you streamline and simplify the process of Amazon product photography.
1 – Product branding
Plan the product pictures to keep their online presence consistent. Decide the color scheme, brand logo, and other settings beforehand to avoid any confusion during the shoot.
2- Use a plain or white background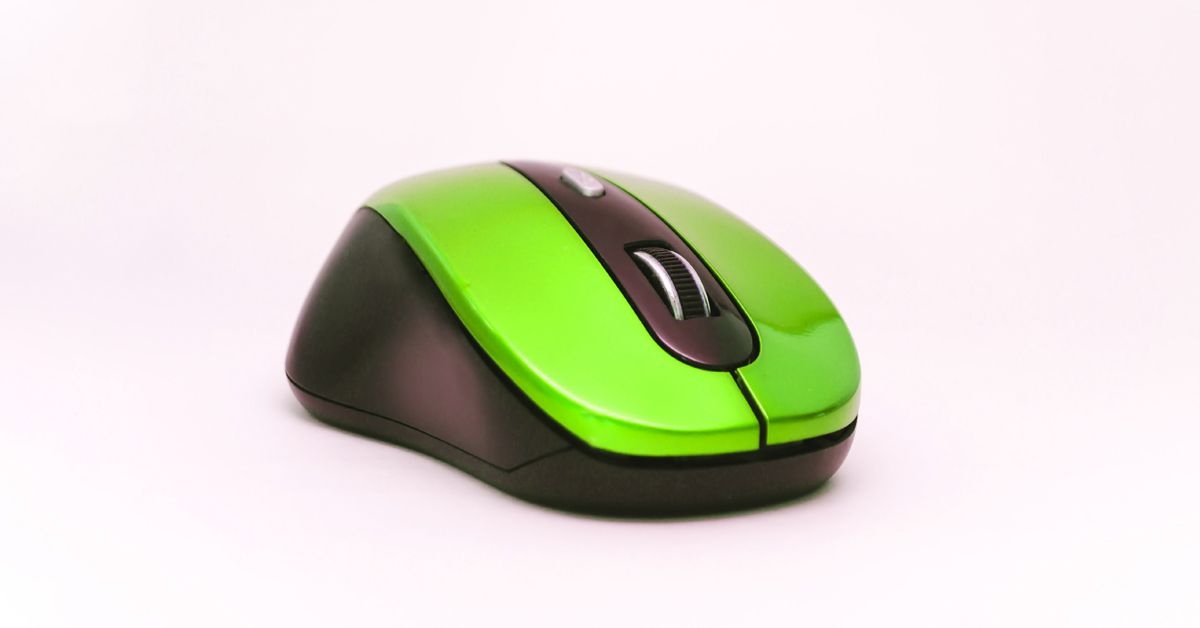 Using a plain or white background minimizes unwanted distractions and enhances the product visibility in the frame. Even from an aesthetic point of view, it gives the product image a more professional and clean finish. Users can also utilize a shooting tent to eliminate shadows.
Although Amazon white background is the most used aesthetic, some products might still look better in a natural backdrop.
3 - Choose the right source of lighting
Being from a selfie-obsessed era, we would all agree that the right lighting is everything. Well, this also applies to product photography. The right lighting can transform even the dullest-looking picture into a high-quality image. It determines not only the brightness of the picture but also its tone and mood.
If you are not a professional, you can simply go for a natural light that is evenly distributed in the shooting area. You can also use artificial lights and reflectors if the former is not working well for your product.
4 - Use multiple photos from different angles to better showcase your product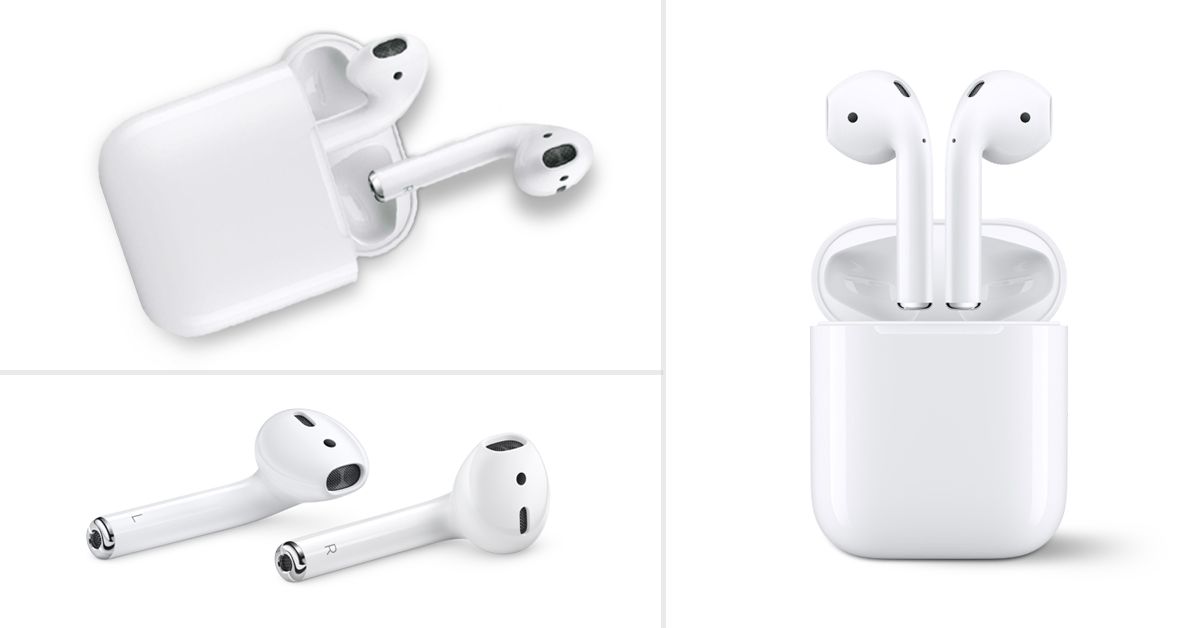 In addition to the first/front image of the product that appears on the Amazon interface, sellers must cover every possible angle to help buyers understand its design, dimension, and utility.
5 - Use a stand or tripod to avoid a shaky camera
No customer is going to waste their time looking at a blur and shaky image of the product. To avoid this, sellers must invest in a quality tripod that will keep the camera steady during the shoot. Sharp and crisp images can be obtained with this simple trick.
6 - Create a good first impression with a strong hero image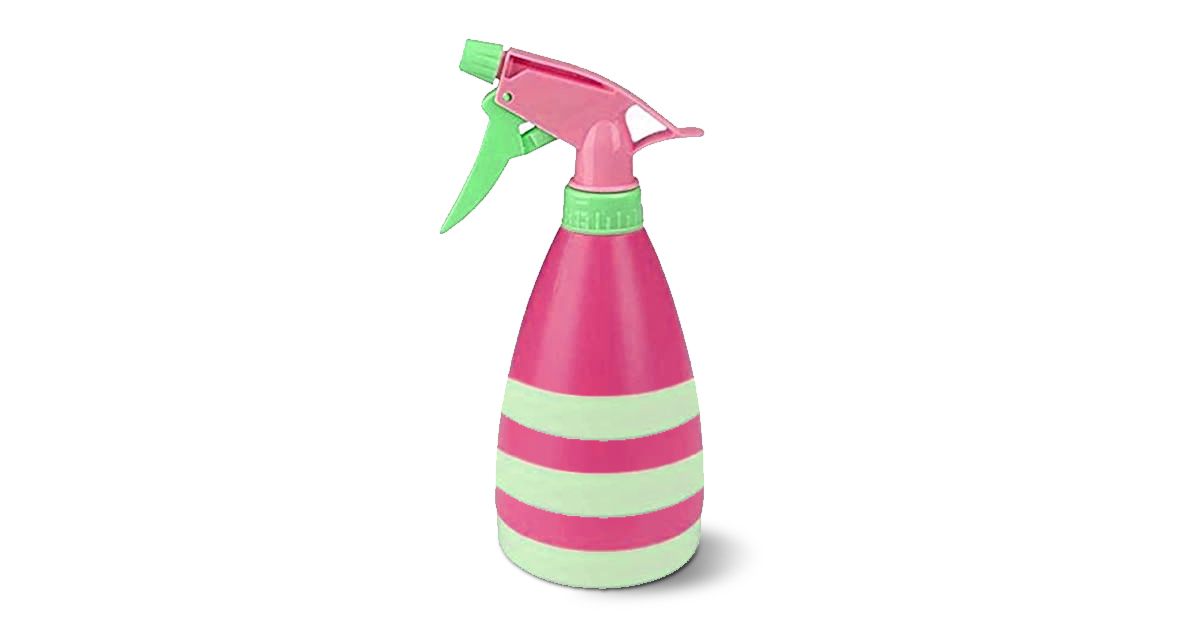 A bright, clear, and good resolution product image can instantly grab the attention of potential buyers. It boosts customer engagement with the product thereby, leading to high sales conversion and retention rates.
7 - Appropriately use the available image space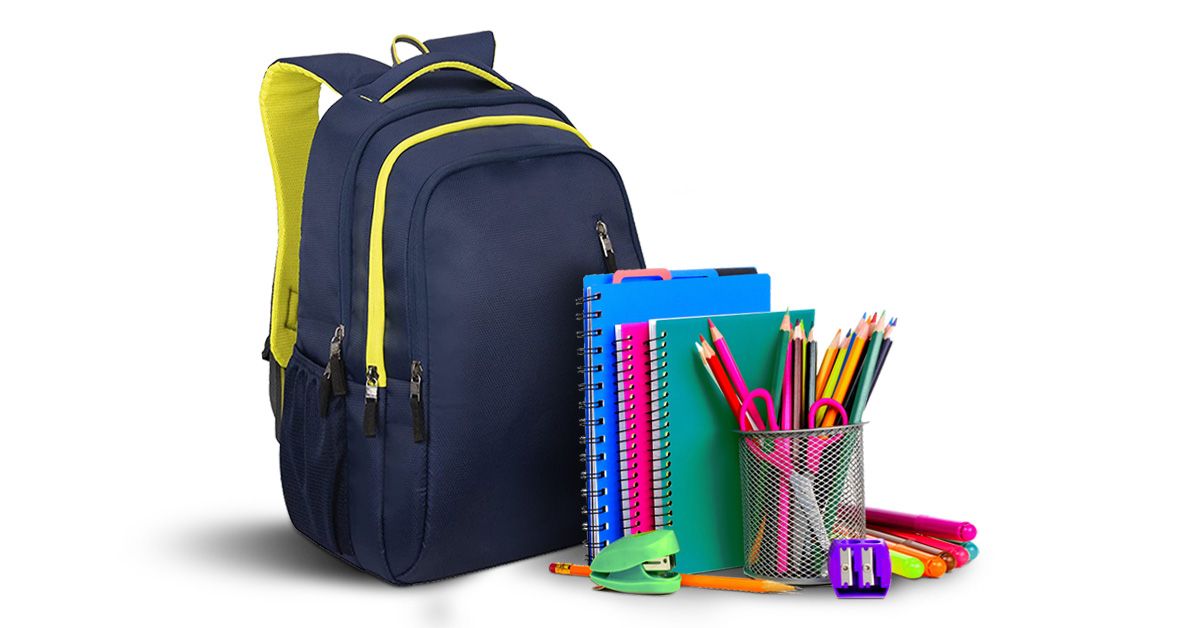 Every online seller should maintain transparency with their buyers. The product should be shot from an angle that makes it look true to its size.
For example, if the image of the product is too small, it may leave a lot of space in the frame and there are chances that some of the important details of the product will be missed out. On the other hand, if the product image is bigger than the original size, it might mislead the buyer resulting in a poor shopping experience. This directly impacts the rating of the brand.
Hence, users should plan Amazon product photography keeping Amazon's image aspect ratio guidelines in mind.
8 - Entice customers with 3D images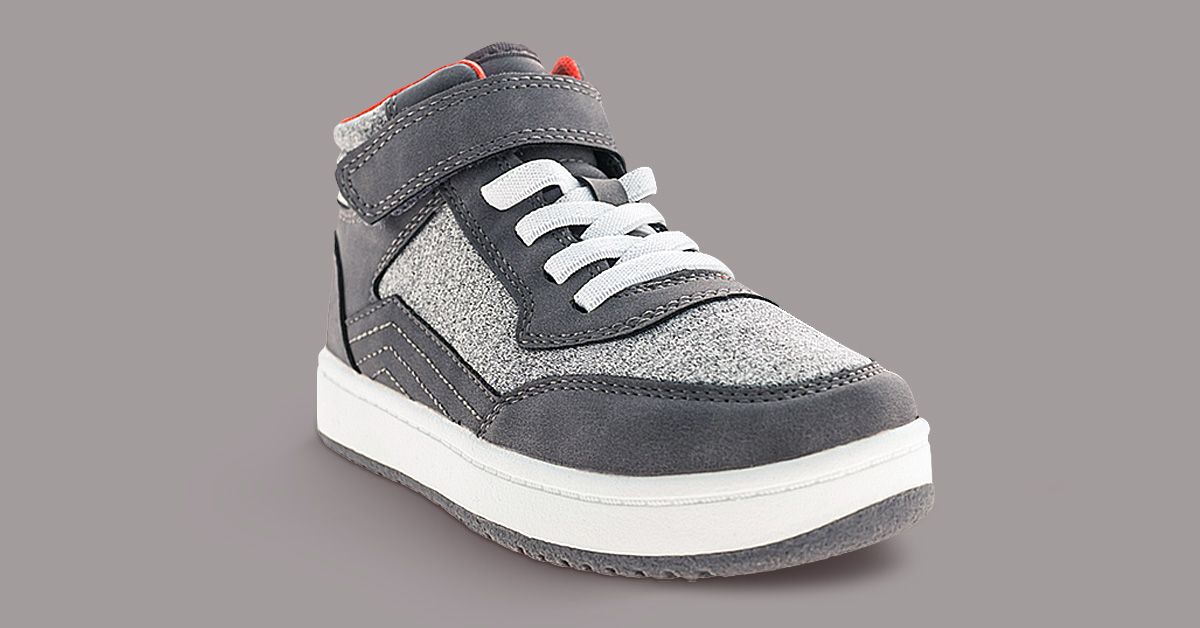 The use of 3D imaging technology to take product pictures for Amazon is great to attract customers seeking extra exposed details. According to a study, 91% of the buyers prefer a 360-degree overview of the product.
3D images enhance the photorealistic appeal of the products. It also renders significant customer engagement, sales conversion, and profit.
9 - Add text to highlight product features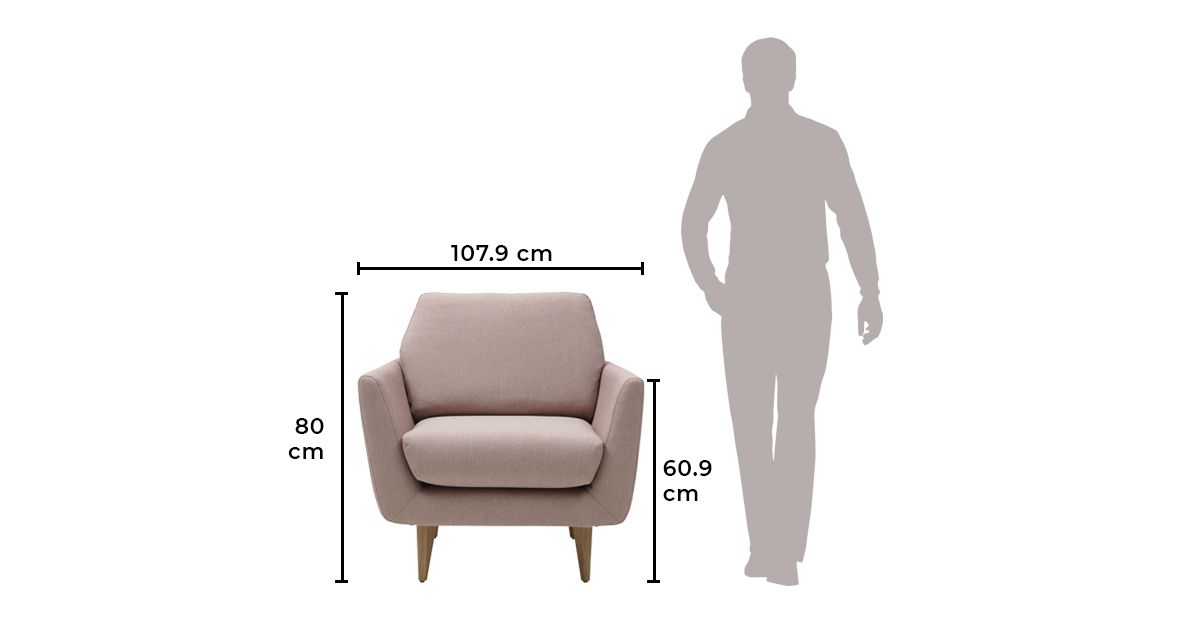 The human brain can process images 60,000 times faster than text description. Sellers can leverage it by including infographic data in the product images.
For example, details like product measurements, utility, and features can be highlighted in the product image itself. This makes it easy for the customer to quickly analyze the product and make purchase decisions.
10 - Use lifestyle images to add context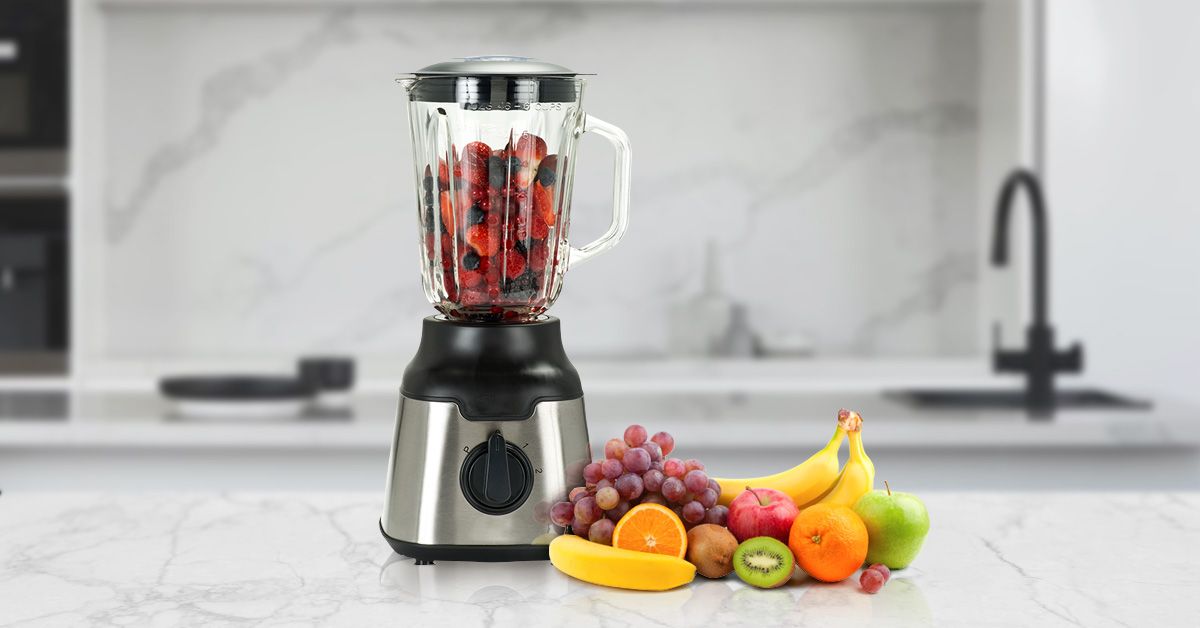 Adding lifestyle images of the products is one of the most reliable ways to increase sales. Showing the product usage in real-life not only adds to its credibility but also educates buyers on how to use it.
IKEA, a global leader in lifestyle products, utilizes this trick to inspire its customers. It not only sells its products but also gives new ideas to enhance home decor using them.
How to shoot product photos for Amazon?
In eCommerce, the visual representation is the main deal clincher. Sellers need to get the look and the feel of the product just right to persuade customers to make a purchase.
For the sellers who have minimal or no knowledge about photography, the best way is to connect with a professional Amazon product photography service provider and get the job done. However, if your budget does not allow it, you can do the following to get the right quality of product images at home.
Invest in quality equipment
Professional equipment used in product photography can be expensive. However, you can do a DIY product shoot at home using the following things:
a. Camera
A seller should invest in a high-resolution camera that supports manual exposure and auto functions. This gives them the bandwidth to experiment with image settings and lighting in product photography.
b. Tripod
As discussed before, a tripod is essential to stabilize the camera and avoid hazy and blurred images.
c. Memory card
A memory card is an inexpensive way to store multiple images that can be easily transferred to other devices for post-production works like editing and archiving.
d. White background
A white background is the most popular backdrop for aesthetics. Users should invest in a white paper roll for a smooth and seamless background. A standard white paper roll of 10-15 feet in length and 50 inches in width can be used for the majority of products.
e. Clamps/duct tape
Clamps and duct tape come in handy to fix the product on a surface or table. This rules out any variation between the shots.
f. Natural light
Sellers can make use of the window lighting technique for adequate and even lighting across the product. This is one of the best ways to capture high-resolution images.
DIY setup for Amazon product photography
Users can do a product shoot at home by doing the following steps:
Place the product on a table near a window.
Fix the white paper roll using clamps and duct tape starting from the bottom of the table to the wall thereby, creating a smooth curve.
Use another white surface to reflect the natural light on the product.
Fix the camera using a tripod and start taking pictures from different angles to see what works best for your product.
DoMyShoot: An easier way out
The DIY setup that we discussed above is a simple and cost-effective way to do Amazon product photography. However, the quality of images may still vary with each shoot as its majorly manual.
To achieve consistency, sellers can switch to product photography apps. DoMyShoot is one such platform that offers a simplified solution for online sellers. You don't need to be a pro to use it because it comes with in-app guides that are easy to follow. It can also automatically follow Amazon's image guidelines. Some of the key features of the DoMyShoot app include -
1000s of backdrops for product images
Automatic background removal
Lifestyle images
High-resolution image output
In-app guides to click better photos
Quick turnaround times
Image compatibility for multiple marketplaces
If you are looking for a similar solution, kindly connect with us at DoMyShoot.
FAQs
Q. How to take pictures with white background for Amazon?
A. Place the product near a window. Fix the white paper roll in the background using clamps and duct tape in such a way that it forms a smooth curve in the backdrop. Use another white surface to reflect the natural light evenly across the product. Fix the camera on a tripod and start taking pictures from different angles.
Q. What is the best image size for Amazon?
A. The recommended size for product images on Amazon is 2560px width with a minimum of 500px on the longest side. However, for apparel, the minimum size allowed is 1001px.
Q. How much is product photography for Amazon?
A. The average rate per product for Amazon product photography ranges from $20 to $90.
Q. Which apps to use for amazon product pictures?
A. Some of the best apps available for Amazon product photos are Photoshop Express, DoMyShoot, TouchRetouch, Facetune, etc.