11 tips to help you make the best out of Amazon's Thanksgiving sale in 2022
Following is a guide consisting of 11 tips and tricks to remember before your Thanksgiving Amazon sale this year -
1. Start early
Preparation is key! So many Amazon sellers wait until November to start with anything related to their Amazon Thanksgiving sale.
Planning anything at the last minute won't serve your store, your sales, and most importantly, your customers.
Start planning your sale at either the end of September or the beginning of October.
As we read the points further down, you will understand that a seller has many factors to consider when planning a big sale.
Remember that the one who prepares well will always be at an advantage.
2. Optimize your listing with relevant holiday search terms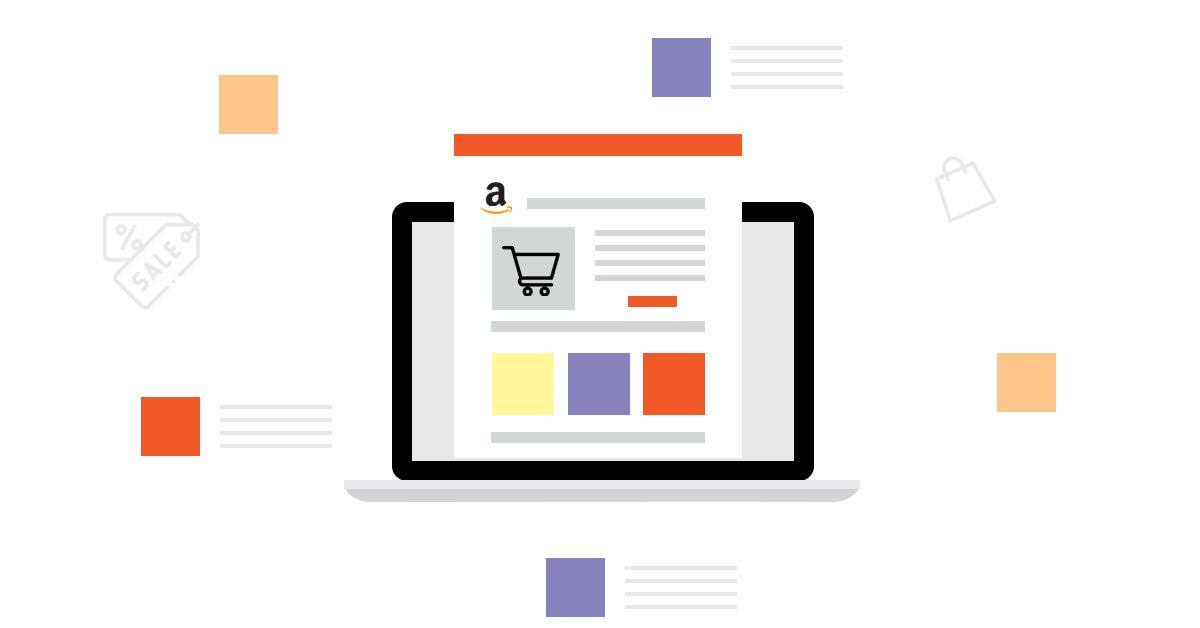 Be mindful of the keywords used in your product titles and descriptions.
Update your product title and description with appropriate keywords for a holiday sale.
Amazon has rules regarding the words you can and cannot use. Read the brand guidelines well in advance to avoid any hassle later.
Suppose you are unsure what keywords to use. In that case, Amazon has a team of specialists on board whom you can connect with to seek keyword-related information and meet the search requirement for sale days.
3. Keep an eye out for last year's trends
Numbers speak volumes!
Understanding and analyzing the last year's trends will help you be well prepared this year.
Ask yourself questions like - Which device (mobile or laptop) do you get most of your sales from?
Optimize your shop for mobile view if most of your sales came from your customers who used mobile to make a purchase.
Who is the target audience? Or Which age group purchased the most from you?
Keeping your audience in mind, write your copy, title, and product description.
Closely examine these selling patterns and plan your Amazon Thanksgiving sale campaign accordingly.
4. Don't miss out on policy updates
Amazon always likes to be on top of its game. It wants to give its users the best experience.
On certain days (especially sale days), Amazon's algorithm changes. Hence you will have to change according to that.
Spare some time and read through these policies to make the best out of your campaign.
5. Stock up!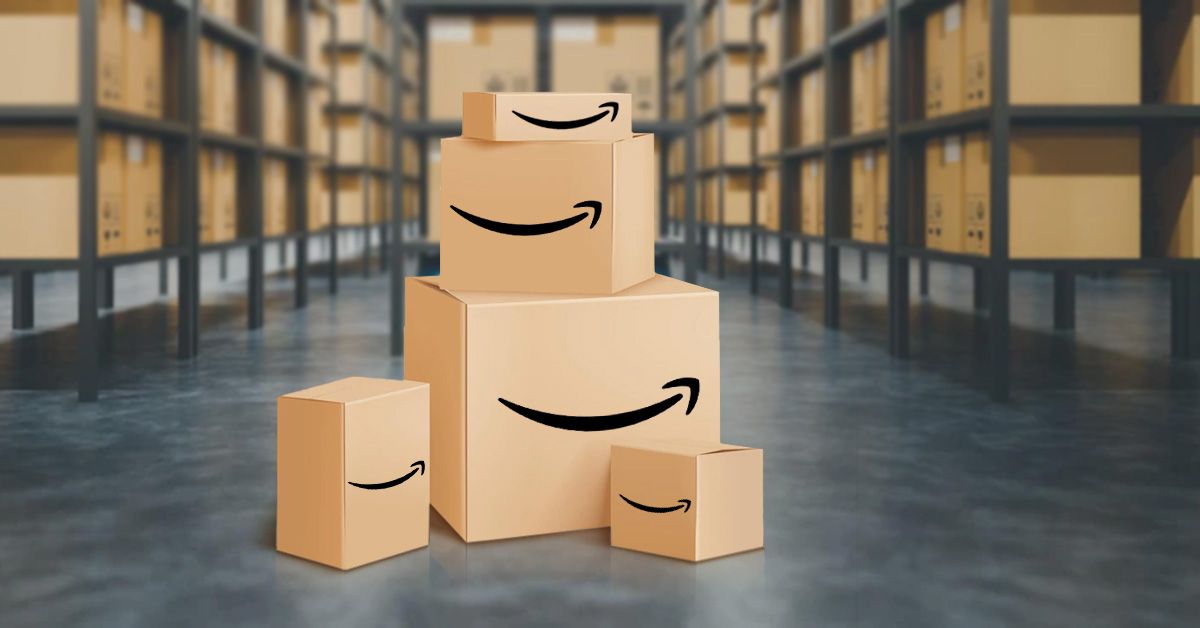 During offer seasons, it is inevitable that your sales will skyrocket.
It is always wise to keep your inventory in check and ready, so you don't run out of goods on the big day.
It is also important to survey your existing inventory and eliminate the products that are not required.
6. Understand Amazon's search algorithm
It is vital that during the Amazon thanksgiving sale, your product pops up in relevant searches. For that, it is essential to understand how the Amazon algorithm works.
Make sure your product is listed under the relevant categories and subcategories.
This will help when a customer is doing a filtered search.
Learn how Amazon's A9 algorithm works to push your product to the top of the search. Finally, follow all Amazon SEO guidelines to optimize your product listing.
7. Write a detailed product description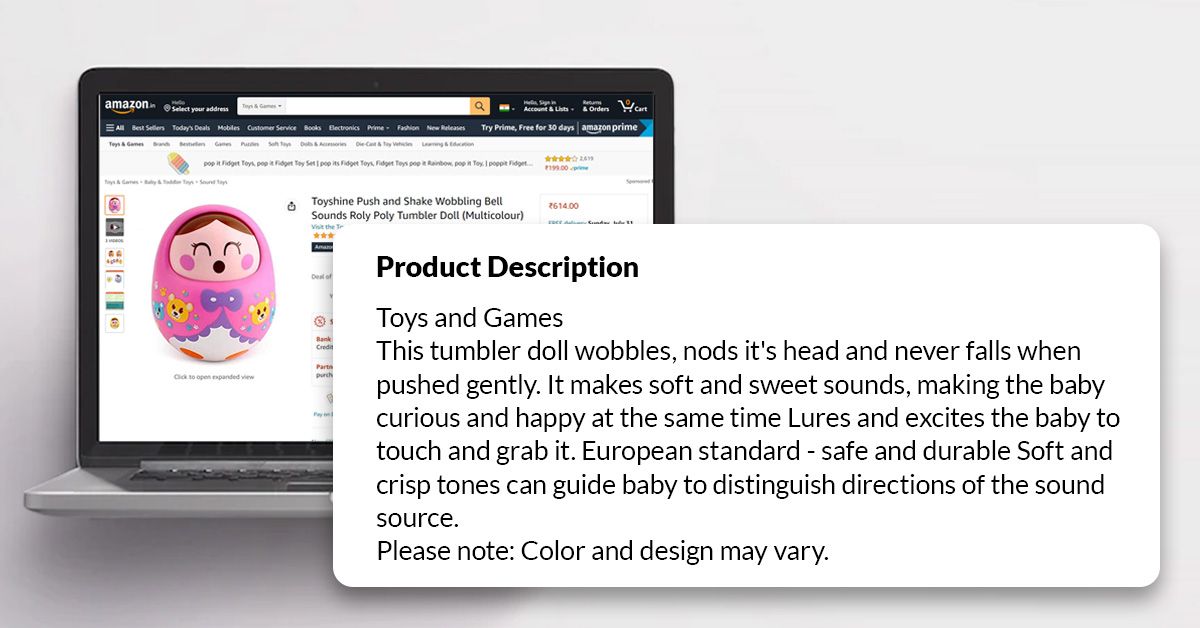 Your product description is your ultimate customer wingman.
Customers who read your product description are undoubtedly interested in your product.
It helps give your customers the final push to get their credit cards out and make that purchase.
Your product description should be written for your target audience, highlighting all the product's essential benefits.
8. Opt for Fulfillment By Amazon (FBA)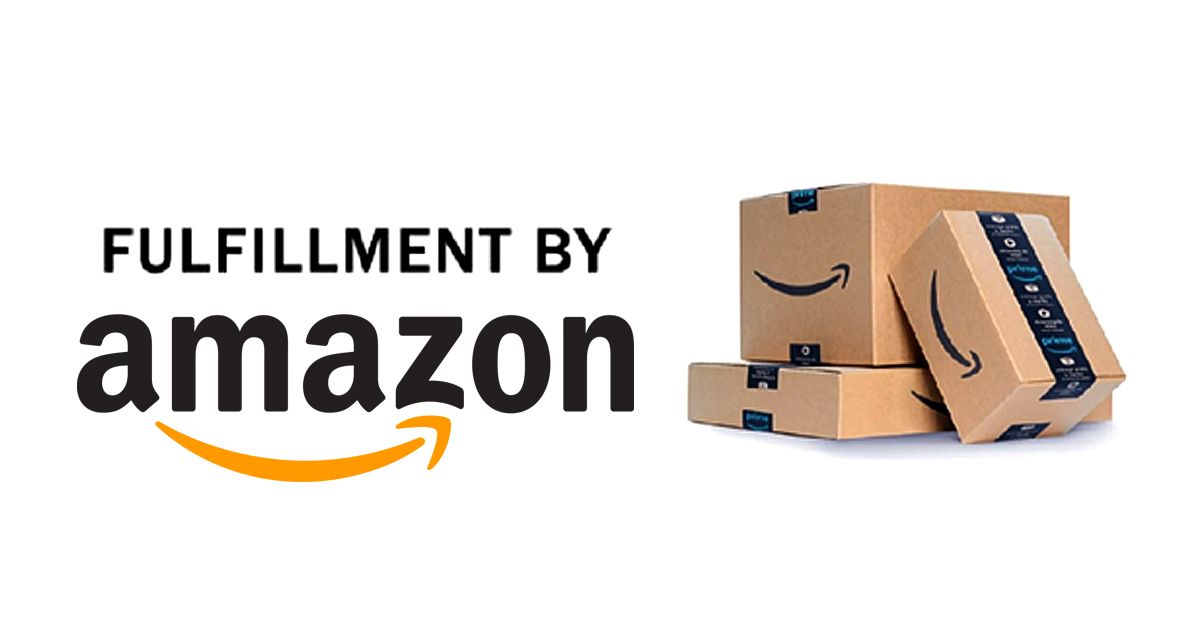 Even on (Especially on!) big sale days, your customers must have the best user experience.
There undoubtedly will be an increase in sales. It is hence vital that your goods are timely shipped and delivered to your customers.
Opt for reliable delivery services by Amazon. There is minimal cost involved, but it is entirely worth it.
Instead of worrying about the nitty-gritty of shipment and delivery, you can focus on sales.
9. Keep an eye out for competition
On mega sale days, it is always the survival of the fittest.
You cannot sell your product at the regular rate you otherwise would.
Your customer reviews, service ratings, and discount prices must be used to their optimum.
Keep your inventory stocked. Be ready to counteract by lowering your price when your competitor's inventory runs out.
10. Plan for the upcoming holiday season
Your work doesn't end at Thanksgiving. Followed by Thanksgiving is the entire holiday season.
Plan for your Black Friday, Christmas, and New Year's Day sales while planning your Thanksgiving sale.
We have reached our last but one of the most critical focus points - your product photographs.
11. Use high-quality images to enhance your listing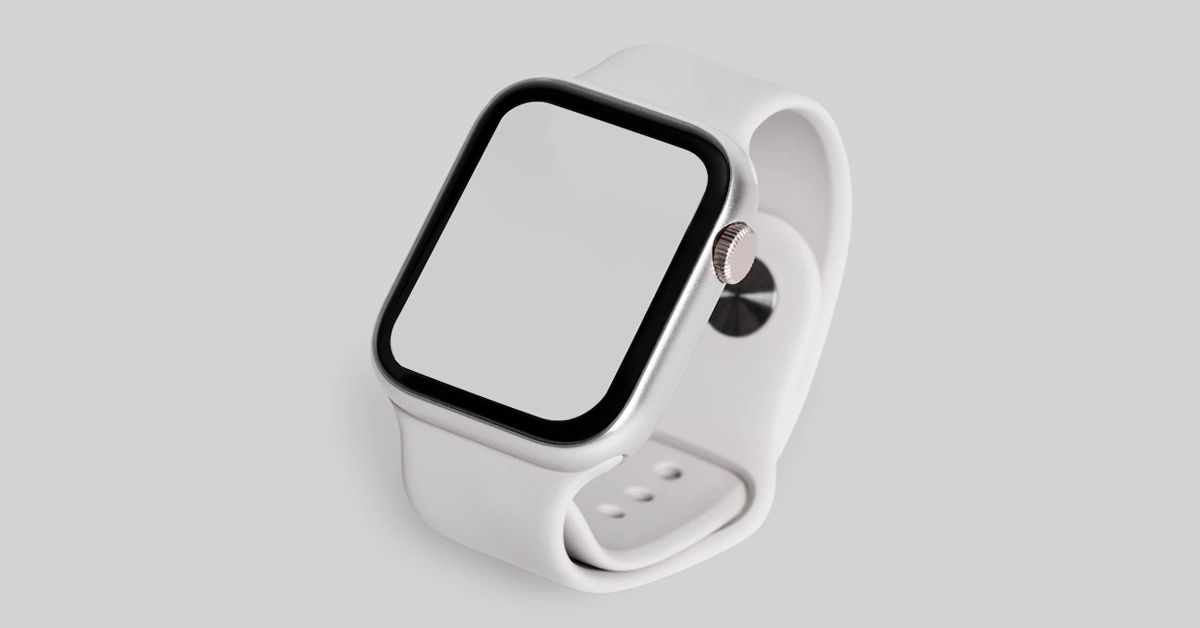 Your product photos are probably the first thing your customers will see when they search for your product.
Revamping your images for the holiday season is always a good idea.
You don't have to spend hours making changes. A few tweaks are good enough.
It is the holiday season. Hence, go for holiday-themed images and subtle Thanksgiving and Christmas backgrounds.
DoMyShoot has 1000+ backgrounds you can choose from. Try it for free here.
FAQs
Q. Is the Amazon Thanksgiving sale better than Prime day?
A.Prime Day sale is Amazon's annual event that happens in July. Discounts are given on popular products, and you need a Prime membership to participate in the sale.
The Thanksgiving Amazon sale takes place in November because of the festive season. Discounts are given on a wide range of products, and an Amazon account is the primary requirement to participate in the event.
Q. What is Black Friday?
A. Black Friday is the Friday after Thanksgiving. Since 1952, Black Friday has marked the start of the Christmas shopping season.
Every year, retailers give massive discounts on a wide range of products.
Q. How does Fulfillment By Amazon help Amazon sellers?
A. Fulfillment By Amazon (FBA) is an assistance provided by Amazon that helps Amazon sellers outsource shipping to Amazon.
This includes pick up, packaging, shipment, and delivering your product to your customer.
In addition to that, Amazon handles customer service and returns for those orders.
Q. Which is the best app to edit product photos?
A. There are several photo editing apps you can use. However, if you are searching for an app that will help you automatically edit pictures according to Amazon's guidelines without wasting time, DoMyShoot is your answer.
Q. What are the most selling products on Amazon during the holiday season?
A. The best-selling products on Amazon during the holiday season include bedding, furniture, cleaning supplies, air purifiers, gadgets, and kitchen appliances.